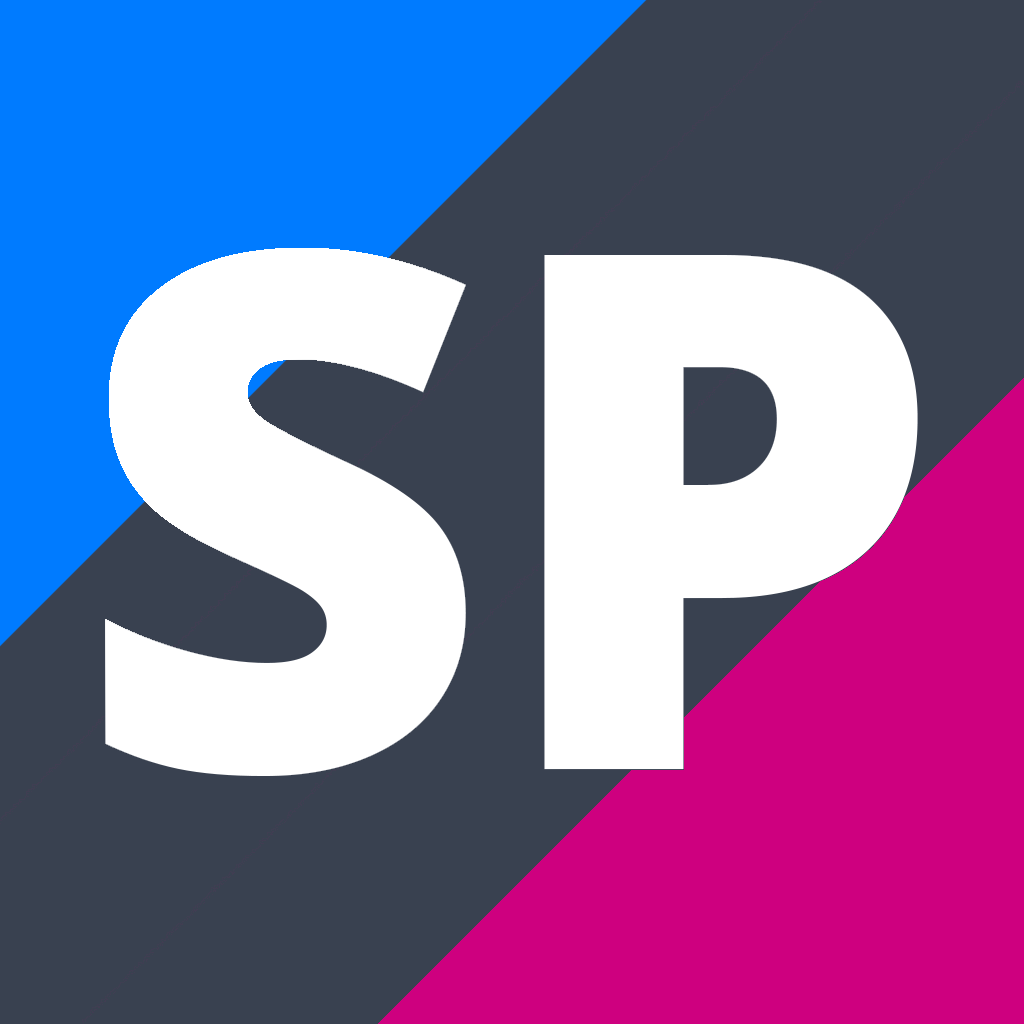 Year 11 Digital Technologies - Computing (11DGT)
11DGT
Course Description
Teacher in Charge: Mr R. Rounds
Pre-requisites
First priority for students who took 10DGT or 10DGTH. Other students, subject to HOD approval.
---
This course will cover three of the digital technologies' strands (Programming, Computer Science, and Digital Media). In Years 12 and 13 students will be able to choose Achievement Standard-based courses from the Digital Media and Computer Science/programming strands.
---
Learning Areas:
---
Contributions and Equipment/Stationery
$5 printing, $10 online Code Avengers access to all levels.
---