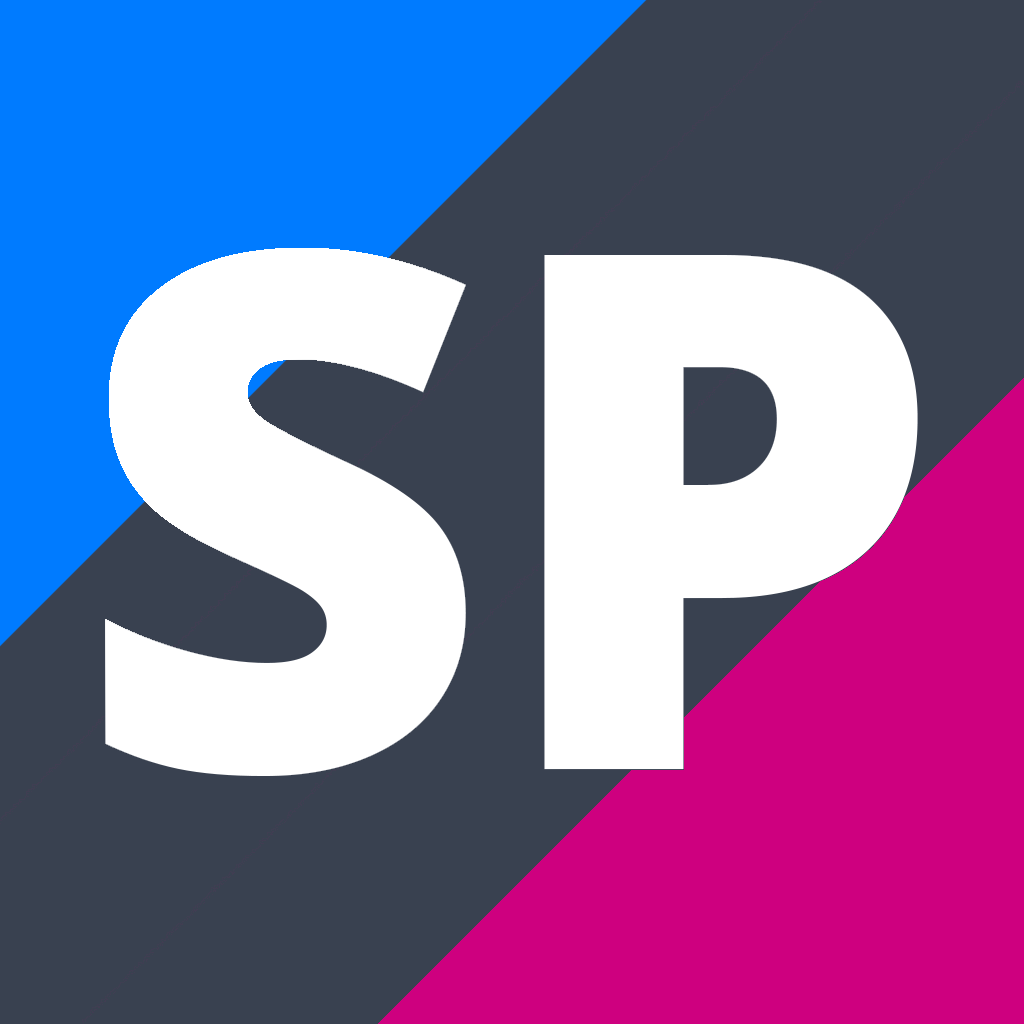 Year 13 Physical Education (13PES)
13PES
Course Description
Teacher in Charge: Mr J. Kumate
Pre-requisites
Students must gain a minimum of 14 credits from 12PES. Approval for entry must be obtained from HOD Health & Physical Education.
For students who have not studied the subject before approval as above must be obtained from the HOD Health & Physical Education and will be based on the student's academic ability in Year 12.
---
The aim of this course is to give students a broad foundation of knowledge in the areas of Physical Education through theory and practical lessons. It will further develop the students' knowledge in a variety of areas within Physical Education, these areas include Anatomy, Biomechanics, risk management, issues in sport, and lifelong participation in physical activity.
This course will be an advantage to those students who intend to go onto study a UE course as 13PES offers accredited Achievement Standards for UE entrance.
This is a full time year long course of four periods a week and AS covered in this course are below.
---
Learning Areas:
Health, Physical Education and Outdoor Education
---
Contributions and Equipment/Stationery
$180 to cover Tree adventures trip, use of Howick Squash facilities and own racket, JUMP trip, Tai Chi session, transport.
---