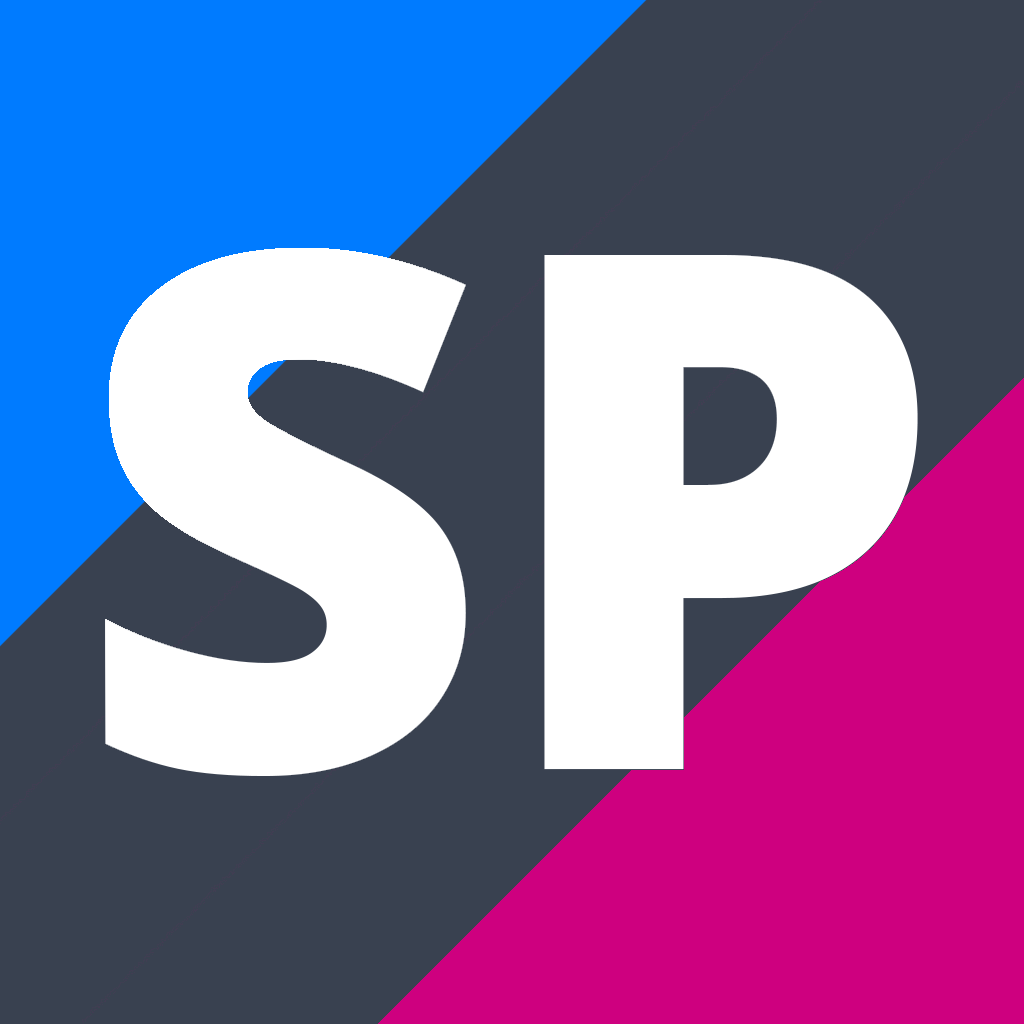 Year 13 Media Studies (13MES)
13MES
Course Description
Teacher in Charge: Mr B. Uy
Pre-requisites
Achievement of at least 15 of the 21 credits offered in Level 2 Media Studies or most of the Level 2 English credits. However, you may be considered if you are interested in Media Studies at this level and did not take Level 2 Media Studies. Please see the Head of Department if this is the case.
---
Media Studies is a subject that encourages students to engage critically with the world of media that they are surrounded by. Students will analyse the Superhero genre and its relationship with American society, the Hollywood Film industry, as well as a range of media theories. They will also have the chance to create their own short film, an exciting part of the internal assessment. This course is suited for learners who are excited about asking questions and thinking critically of 'the media' and/or have an interest in careers in media production, journalism and any other job based around analysis and production.
This subject is academic and requires students to write their analysis in essay format. While there is a large practical component to the course the literacy and reading and writing credits come from the external exams where students write coherently and perceptively to form an argument and express their ideas.
---
Learning Areas:
---
Contributions and Equipment/Stationery
$20 approx. to cover cost of equipment upkeep and film consumables.
---