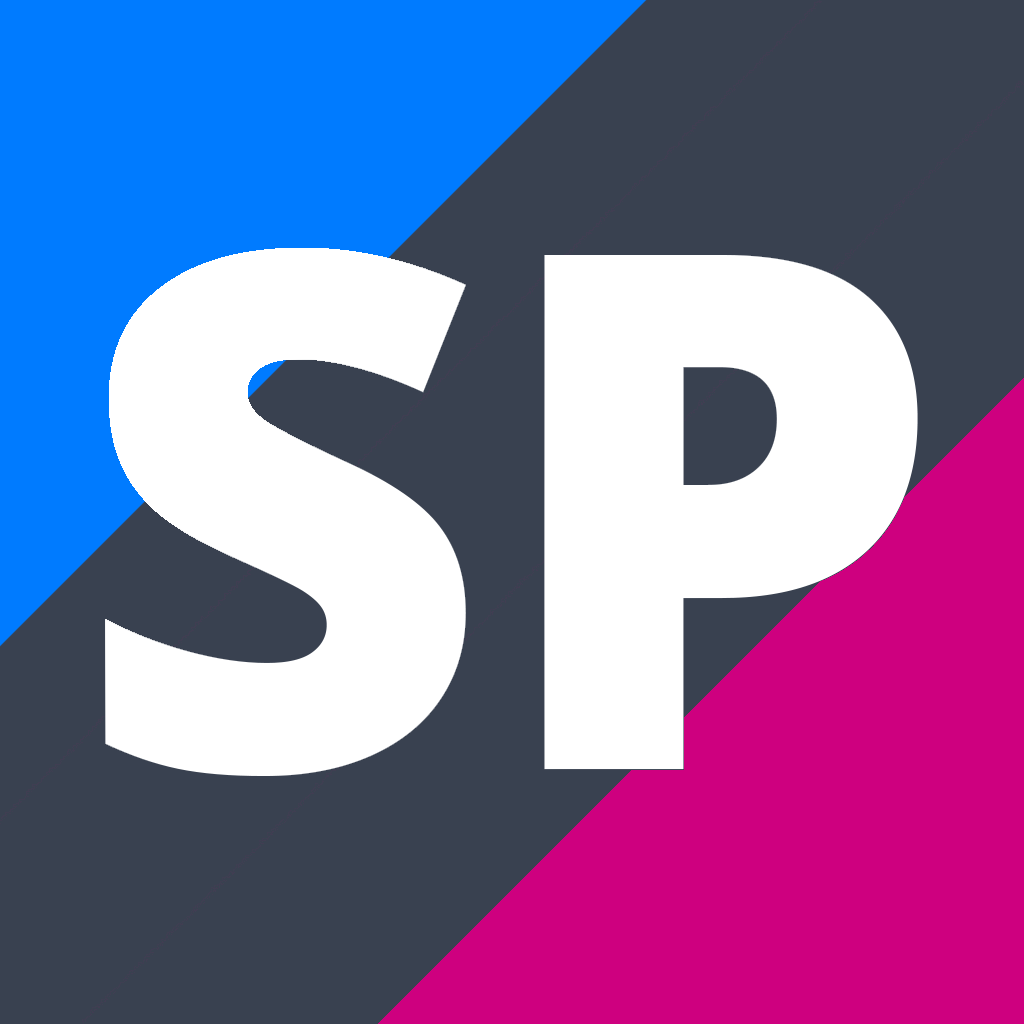 Year 12 Sociology (12SOC)
12SOC
Course Description
Teacher in Charge: Mr M. Elling
Pre-requisites
Studied at Year 11 and approval by the TiC. Students who have not studied Social Studies in Year 11 may take Year 12 Social Studies if they achieved 14 or more credits in another Social Science or English, or have sufficient literacy credits and recommendations to gain HOD approval.
---
Our lives are so often centered around what we want and what's best for us as individuals, so year 12 focuses on gaining understanding about social and cultural conflicts as well as how we meet our responsibilities to society and exercise our rights. Skills developed in this subject will help students make sense of the world around them when we are faced with so much diversity in our world. 12SOC also encourages students to be active participants in their local communities by equipping them with the confidence, communication skills and resilience for the 21st century.
This pathway provides students with knowledge and skills that are relevant for a wide range of occupations such as human resources, social research, social policy formation, law, social work, nursing, primary, secondary and tertiary teaching, medicine, police and social welfare, personnel management, resource management, journalism, town planning, architecture and more.
The course addresses the Level 7 achievement objectives, processes and concepts of the Social Studies curriculum, and offers 22 NCEA Level 2 Social Studies credits. It is a University pathway subject leading to 13 Sociolgy which is a University Approved subject. The topics studied are:
2.2 Conduct a Reflective Social Inquiry: The 21st Century in Crisis' gets students to choose a major world issue to investigate the impact it has on modern society.
2.3 Describe How Cultural Conflict(s) Can be Addressed: This is a resource based exam where the topic is chosen by NZQA and not known till the students complete the exam.
2.4 Describe Personal Involvement in a Social Action Related to Rights and Responsibilities: Students work in small groups to explore how they can make a difference in their community by choosing a social justice issue and taking social action on this to bring awareness and change.
2.5 Describe a Social Action that Enables Communities and/or Nations to Meet Responsibilities and Exercise Rights: There is an ongoing debate about the place that gangs have in our country. This topic explores the rights and responsibilities of communities, inidivudals and groups in Aotearoa and how we address the existence of gangs in local communities.
---
Learning Areas:
---
Pathway
Career Pathways
Archivist, Police Officer, Historian, Barrister, Counsellor, Urban/Regional Planner, Elected Government Representative, Emergency Management Officer, Psychologist, Trainer, Communications Professional, Community Development Worker, Solicitor, Corrections Officer, Judge, Economist, Records Adviser, Human Resources Adviser, Health Promoter, Librarian
Contributions and Equipment/Stationery
None.
---