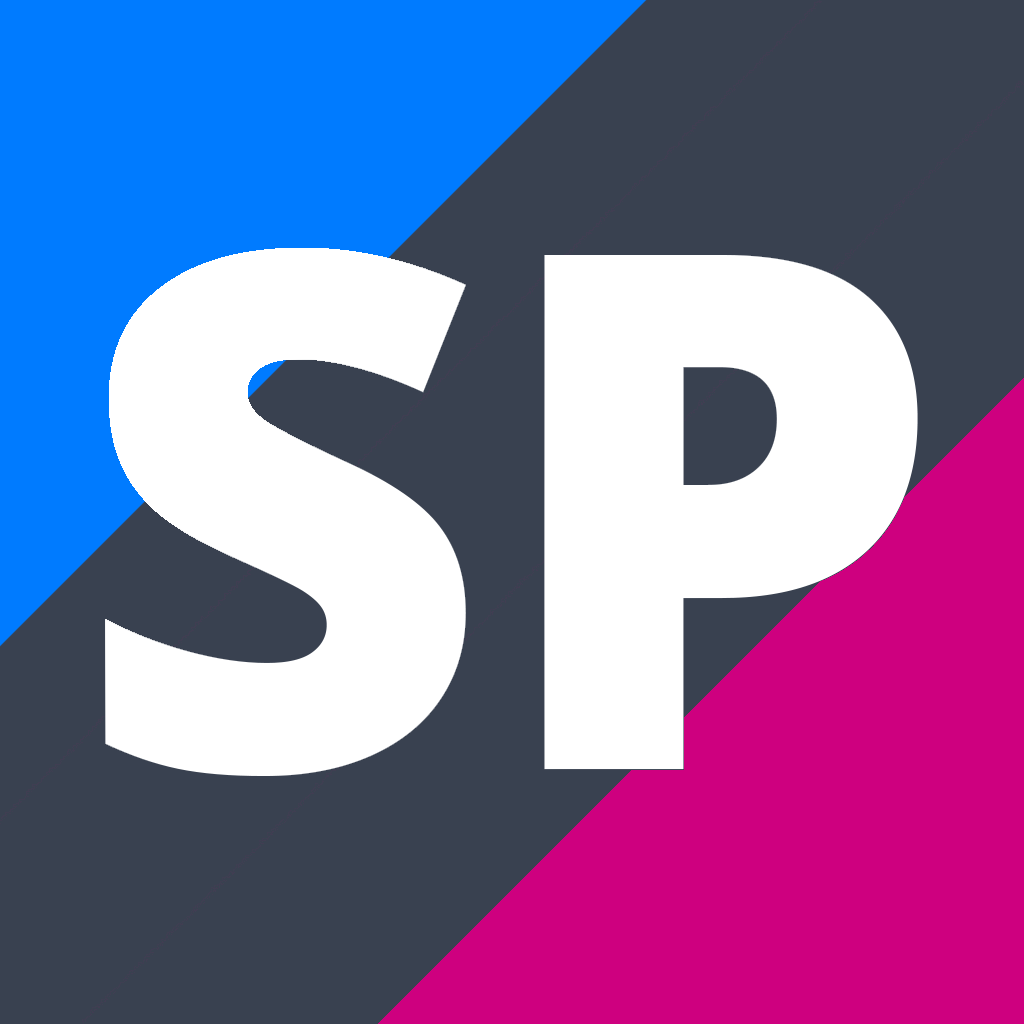 Year 12 Geography (12GEO)
12GEO
Course Description
Teacher in Charge: Ms P. Urwin
Pre-requisites
Studied the subject at previous level (attaining 14 credits, literacy pass and level pass) or by approval of HOD.
---
Geography is exciting, challenging and relevant to today's world. Geography in Year 12 is about getting to know and having a deeper understanding of the world around you. This year we widen our focus to include the study of the Tongariro volcanic environment and Tanzania. There is a 3 day field trip to the Tongariro Volcanic environment supporting the work for Achievement Standards 2.1 and 2.5.
The big themes include geographical understanding of:
A large natural environment (Tongariro National Park). Tongariro area is a unique part of NZ popular with both local and international visitors. You'll build on your knowledge of volcanic processes from Level 1 as well as looking at how different groups of people interact and use the environment
Differences in development (Tanzania). You will study the differences in standards of living between rural and urban areas of Tanzania and the reasons for these differences
A global issue looking at patterns of disease i.e: malaria
Contemporary geographic issue - a decision making exercise looking at a current issue problem. You will study a current issue which results in different viewpoints. You will also learn how to evaluate different courses of action as well as making justified decisions and recommendations.
Research Skills - students will work as a group and independently using an inquiry process to conduct geographic research.
---
Learning Areas:
---
Pathway
Career Pathways
Mining Engineer, Survey Technician, Historian, Outdoor Recreation Guide/Instructor, Surveyor, Fishing Skipper, Urban/Regional Planner, Emergency Management Officer, Meteorologist, Miner/Quarry Worker, Mine/Quarry Manager, Driller, Geologist, Environmental Scientist, Environmental Engineer, Ranger, Landscape Architect, Geophysicist, Policy Analyst, Secondary School Teacher
Contributions and Equipment/Stationery
3 day Tongariro National Park trip $360 (approximately).
---