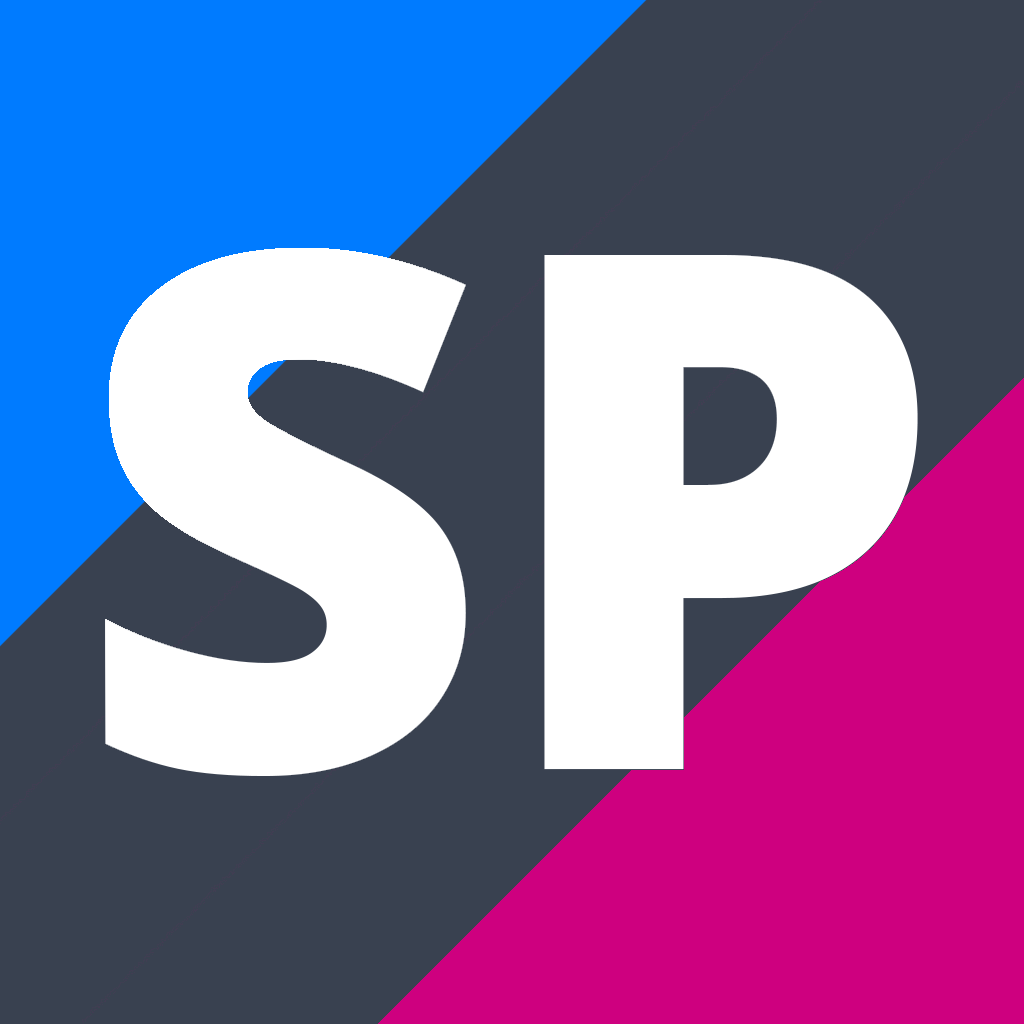 Year 12 Applied Humanities Level 2 (12CFD)
12CFD
Course Description
Teacher in Charge: Mrs S. de Vos
Pre-requisites
Preference is given to those students who have completed the Innovation Stream Years 9, 10 and 11. Students choosing this course cannot take a mainstream English course to go alongside this one.
---
Year 12 Applied Humanities Level 2 is the exploration of applied humanities through a combination of Religious Studies and English achievement standards. This course has previously been named "Year 12 Creative Future Design." This course will be a deep dive into the Innovation Stream Capabilities. Throughout the year, we will unpack the underlying values and assumptions that each capability entails by asking big questions such as:
How do we know what is right? Why do people act morally? How can we determine what actions are moral?
How does language shape our understanding of ourselves and the world? Where do our ideas come from, and how do we know whether they are correct? What are the underlying assumptions and stories that our society has?
Contexts in 2023 may include:
Ethical theories examined through student perspective and experience
Psychology and philosophy
Classical short texts - ethics and literature
Students are expected to participate in at least one external assessment; they will be prepared for two and can opt into a third if they wish. This course offers UE Reading and Writing credits. There are opportunities for student choice in achievement standards, modes of assessment, and topics. This course cannot be taken alongside a Mainstream English Level 2 course. Year 12 Applied Humanities Level 2 leads on to a Year 13 Mainstream English course.
---
Learning Areas:
---
Pathway
Year 13 English (13ENG), Year 13 English Internal (13ENGI)
Career Pathways
Journalist, Editor, Accountant, Auditor, Actor, Administration Officer, Finance Manager, Sales and Marketing Manager, Survey Technician, Aeronautical Engineer, Aeroplane Pilot, Registered Nurse, Counsellor, Psychologist, Advertising Specialist, Business Analyst, Author, Baker, Communications Professional, Musician, Technical Writer, Insurance Adviser, Signmaker
Contributions and Equipment/Stationery
$30.00
---