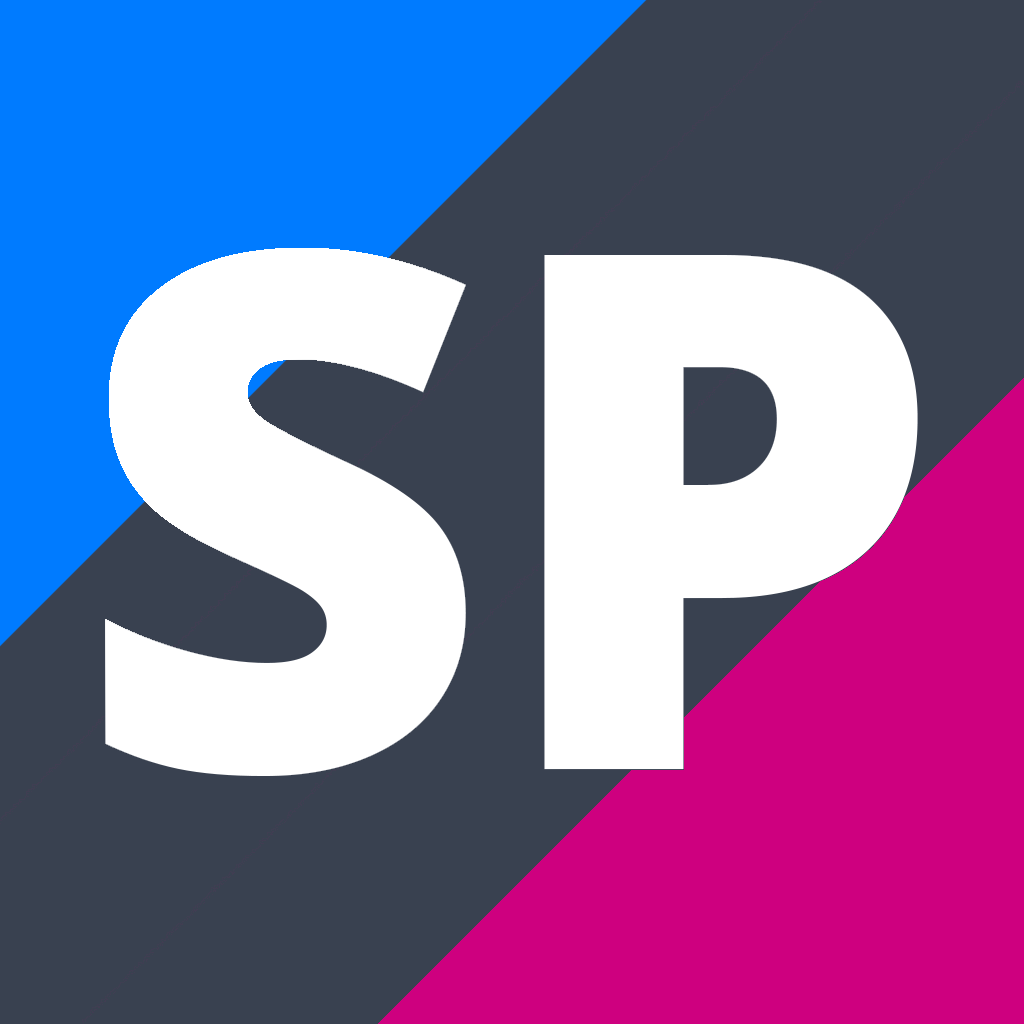 Year 11 Future Problem Solving (11FPS)
11FPS
Course Description
Teacher in Charge: Mrs S. de Vos
Pre-requisites
Preference is given to those students who have completed the Innovation Stream in Years 9 and 10.
---
This course has a Science base and is a merger of Problem Solving and Future Studies from the Junior Innovation Stream programme. The capabilities of Critical Thinking and Self Management are further developed within the course. Students will be exposed to biology, chemistry, and physics with an emphasis on real-world applications, future-focused industry, and environmental sustainability.
The course will have a choice of Level 1 credits, and must be taken with 11CFD/11APH and 11CPS. The three courses work together to create Year 11 Innovation Stream. Teachers monitor students' NCEA progress closely and can tailor the topics and standards as required. Future Problem Solving can lead to any Year 12 Science learning area courses, depending on the choices that the students make.
---
Learning Areas:
---
Pathway
Year 12 Biology (12BIO), Year 12 Chemistry (12CHE), Year 12 Environmental Science (12EVS), Year 12 Physics (12PHY)
Career Pathways
Agricultural/Horticultural Scientist, Aircraft Maintenance Engineer, Anaesthetic Technician, Animal Care Attendant, Zoologist, Microbiologist, Baker, Biochemist, Metal Worker, Mining Engineer, Aeronautical Engineer, Aeroplane Pilot, Registered Nurse, Air Force Airman/Airwoman, Air Force Officer, Mechanical Engineering Technician, Anaesthetist, Software Developer, Pathologist, Chemist, Building Surveyor, Marine Biologist, Architect, Architectural Technician, Army Officer, Army Soldier, Medical Physicist, Audiologist/Audiometrist, Electronics Engineer
Contributions and Equipment/Stationery
$25.00
---