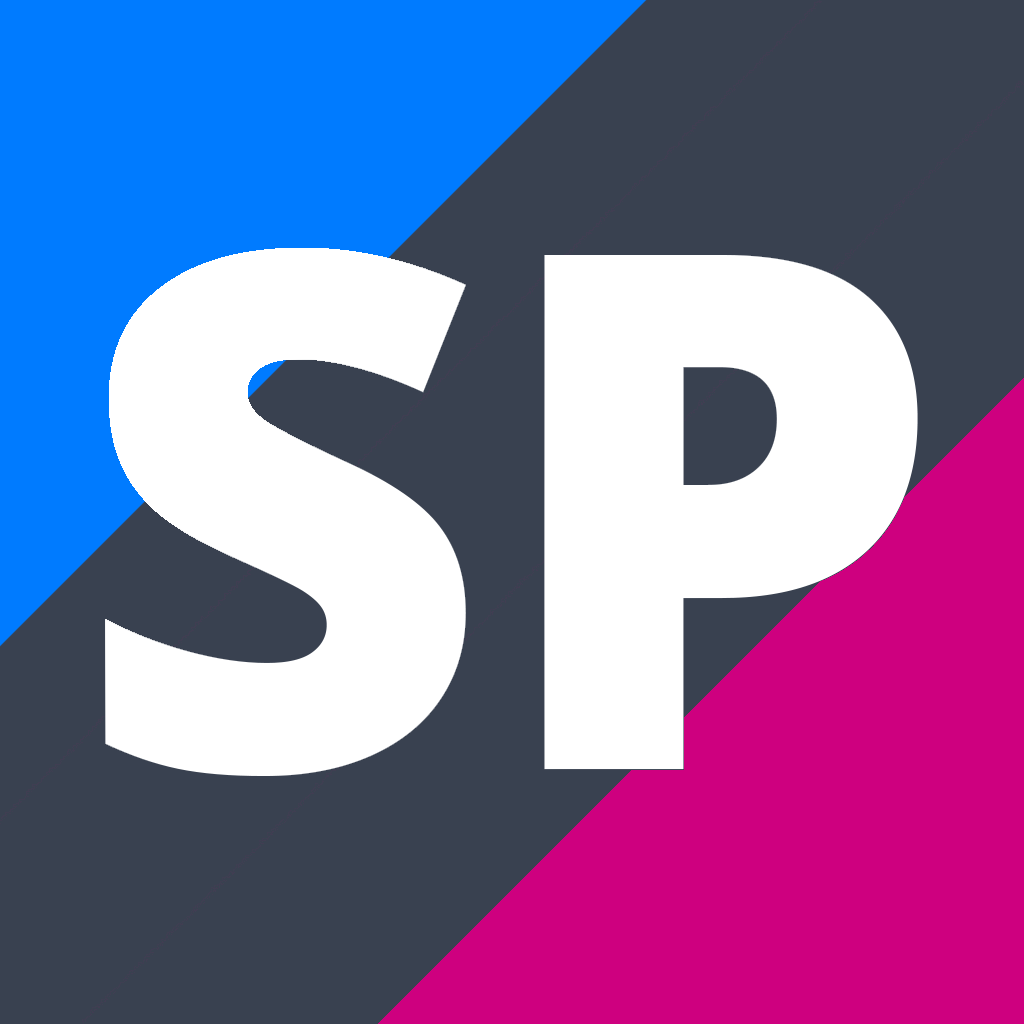 Year 11 Digital Technology - Electronics (11DTE)
11DTE
Course Description
Teacher in Charge: Mr R. Rounds
Pre-requisites
None, but an interest in constructing, electronics, computer use and programming will be beneficial.
---
This is a full year course in which students learn about autonomous robots, programming and the design and construction of electronic circuits. The highlight of the year will be a robotics competition, where robots are put to the test against other robots. Students also learn to solder and assemble printed circuit boards, use 3D printing and laser cutting technology to fabricate parts for their projects. The course has a reasonably heavy workload that involves a combination of written and practical work.
---
Learning Areas:
---
Contributions and Equipment/Stationery
Materials Fee of $80 to cover individual project materials.
---