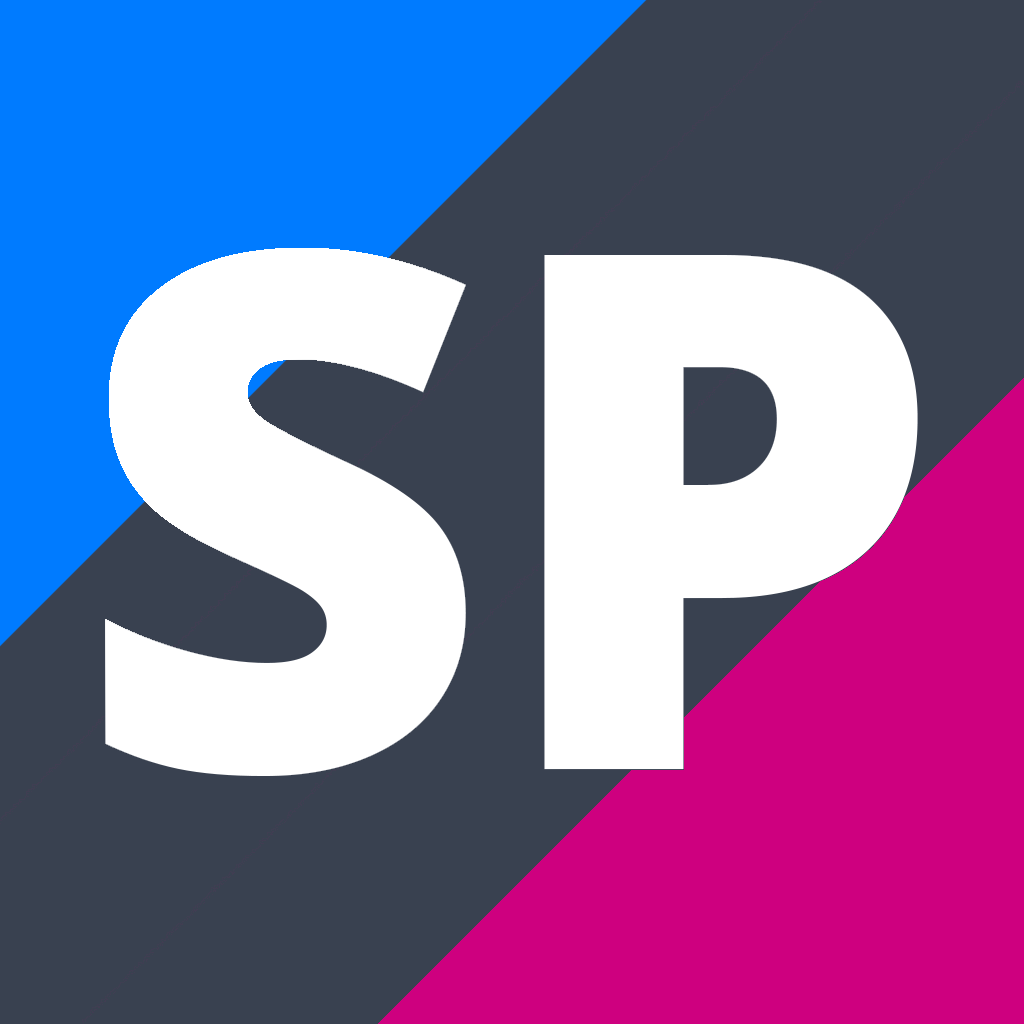 Year 10 Spanish FULL Year (10SPA)
10SPA
Course Description
Teacher in Charge: Ms G. Santosuosso
Pre-requisites
Pre-Requisite: Spanish Year 9 (or proven abilities)
---
The course builds on topics covered in Year 9. Students continue to develop their skills using a wide variety of tasks, authentic resources, and digital tools. In Year 10, students will focus on exploring the world they live in, using situations that are familiar to their everyday lives. In addition, it covers various topics, both personalised, and useful if meeting with young Spanish speakers. Students continue to explore the Hispanic World and its culture through the lenses of festivals, music and the arts.
Themes that may be covered:
Talking about Yourself
Sports / Personal interests
School
Shopping
Food
Where you live
Holidays
Students who have significant prior knowledge may have an opportunity to accelerate and should discuss this with the head of department.
---
Learning Areas:
---
Pathway
Career Pathways
Interpreter, Translator, Tour Guide
Contributions and Equipment/Stationery
$20 online learning platform

There may be other small costs relating to cultural events during the year, these are always optional.
---