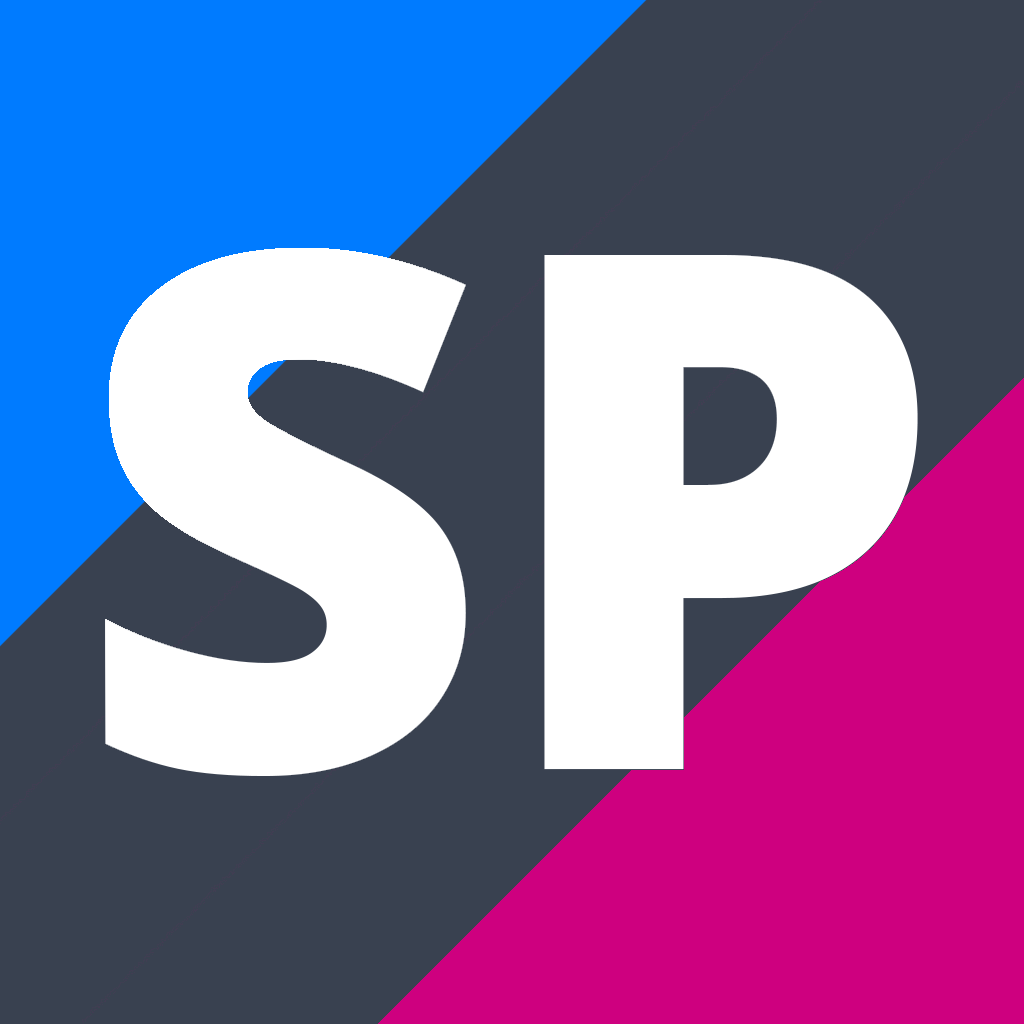 Year 9 Textiles Technology (1 Term)
9TXD
Course Description
Teacher in Charge: Mrs E. Hoskin
The aim of this 10 week course is to provide an introduction to textiles and Design, explored in the context of Fashion.
The content focuses on building a broad foundation of knowledge in the key areas of:
Research of an influential fashion designer:
The fashion/Textile industry (jobs/careers?
Fibres and fabrics
Fashion sketching/illustration
The Design process
Safe use of sewing equipment
The production of a customised clothing item
Applied design techniques
Textiles and Design Technology facilitates the use of skills and knowledge acquired from core subjects such as maths, English and science, providing students with opportunities to apply their knowledge and skills in authentic project based assignments. Students are encouraged to push boundaries, think innovatively and critically analyse their ideas.
A sample of student work across all year levels can be viewed here: https://youtu.be/XXwpNMOBEpg
---
Learning Areas:
---
Pathway
Year 10 Textiles Technology FULL Year (10TXD), Year 10 Textiles Technology HALF Year (10TXDH)
Textiles and Design is a specialist area of Technology from Year 9 - 13. The Level 3 course is designed to scaffold and translate into different areas of University study and is a UE approved Level 3 course.
Contributions and Equipment/Stationery
$35 materials fee.
---