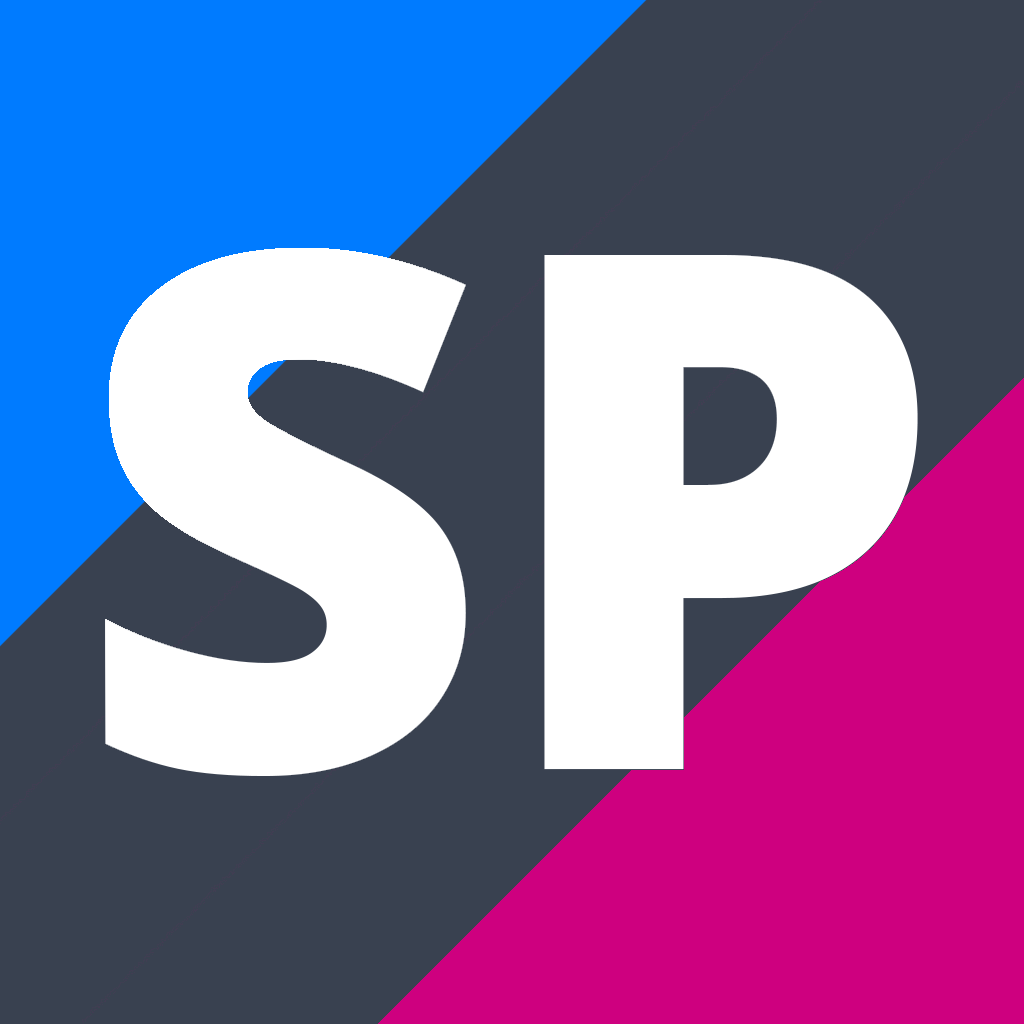 Year 13 Tourism (13TOU)
13TOU
Course Description
Teacher in Charge: Miss H. Lightfoot
Pre-requisites
By HOD approval.
---
Year 13 Tourism is designed for students planning a career in the tourism industry. Students will apply knowledge of specific regions in New Zealand and beyond, consider tourist needs and recognise the impact of tourism on countries. This course contains level 3-unit standards and opportunities to participate in work experience within the industry in Auckland.
Topics include:
New Zealand as a Tourist Destination
Promote New Zealand
Tourism Industry Knowledge
Economic Impacts of Tourism
Knowledge of World Geography
Credits: 22
---
Learning Areas:
---
Career Pathways
Holiday Park Manager, Hotel/Motel Manager, Deckhand, Outdoor Recreation Guide/Instructor, Industrial Designer, Hotel Porter, Workplace Relations Adviser, Marine Engineer, Helicopter Pilot, Ship's Master, Tour Guide, Travel Agent/Adviser
Contributions and Equipment/Stationery
No fee for workbooks if the course gains S.T.A.R funding, otherwise there are fees of up to $100 for workbooks.
---
Assessment Information
NOTE: Students will need to apply to NZQA for the certificate which is based on the evidence of competency from their Record of Achievement. They will need to pay a fee to receive the certificate.
---