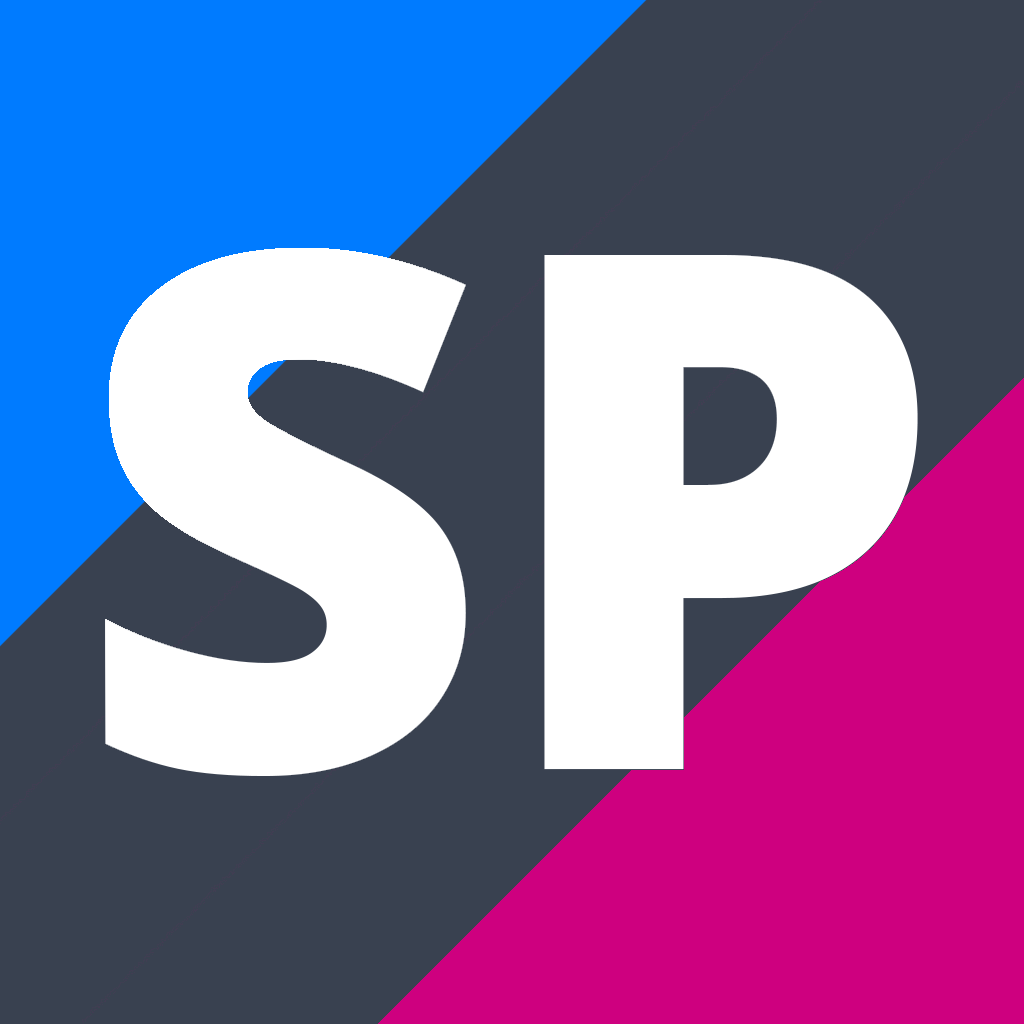 Year 13 Sport and Exercise Studies (13SES)
13SES
Course Description
Teacher in Charge: Mr J. Kumate
Pre-requisites
This course is only open to Year 13 students with a genuine interest in developing their leadership skills via a range of activities and opportunities. Students taking 13SES will be encouraged to take on the coaching of a team either in school or outside of school. Approval to take this course must be obtained from the HOLA Health & Physical Education. Students who wish to take this course will also be required to fill in an application form which will help to assess their suitability for this course.
---
It is envisaged that this course will appeal to Year 13 students who have a genuine interest in physical education, sport and the leadership of junior students within these disciplines. This course provides an alternative pathway of learning to the 13PES course which is more academic in nature. The course offers students a wide variety of learning experiences to enhance their knowledge in the areas of Sports Leadership, Fitness, Coaching and Physical Education. It is a full time course of study and provides students with NCEA Level 3 credits and a Certificate of Achievement in Sports Leadership from MIT.
---
Learning Areas:
Health, Physical Education and Outdoor Education
---
Contributions and Equipment/Stationery
$100 to cover costs of gym admission, transport, 13SES course t-shirt, CPR/ First Aid certificate, strapping workshops.
---