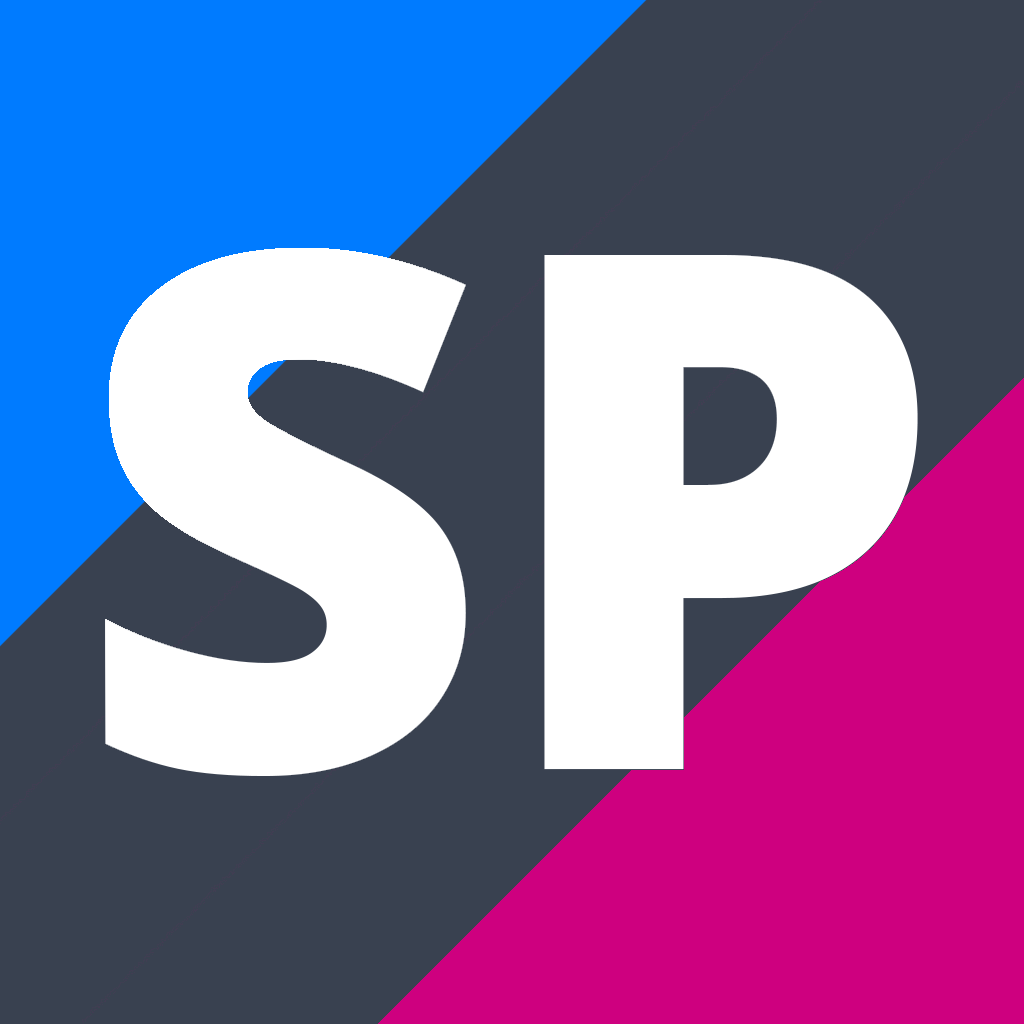 Year 13 Science (13SCI)
13SCI
Course Description
Teacher in Charge: Mr R. Henty
Pre-requisites
Students coming from the Level 2 sciences (12PHY, 12BIO and 12CHE) need to have passed with a total of 16 credits across the three sciences.
Students coming from Level 2 science (12SCI, 12EVS, 12SSC) need to have passed with a total of 14 credits.
---
The course consists of five internally assessed Level 3 standards across a variety of topics that develop skills that are useful in many careers, not just work in a science field. This is a UE approved course. Students do fair testing and investigations, as well as research and reports.
This course is for students who come from 12SCI, 12SSC or 12EVS (as well as 12BIO, 12CHE or 12PHY who did not pass with external standards) and did not meet the requirement for entry in to 13BIO, 13CHE or 13PHY, but yet wish to continue taking science or have a science career.
13SCI is entirely internally assessed.
---
Learning Areas:
---
Contributions and Equipment/Stationery
$25 may be required for field trips that occur.
---