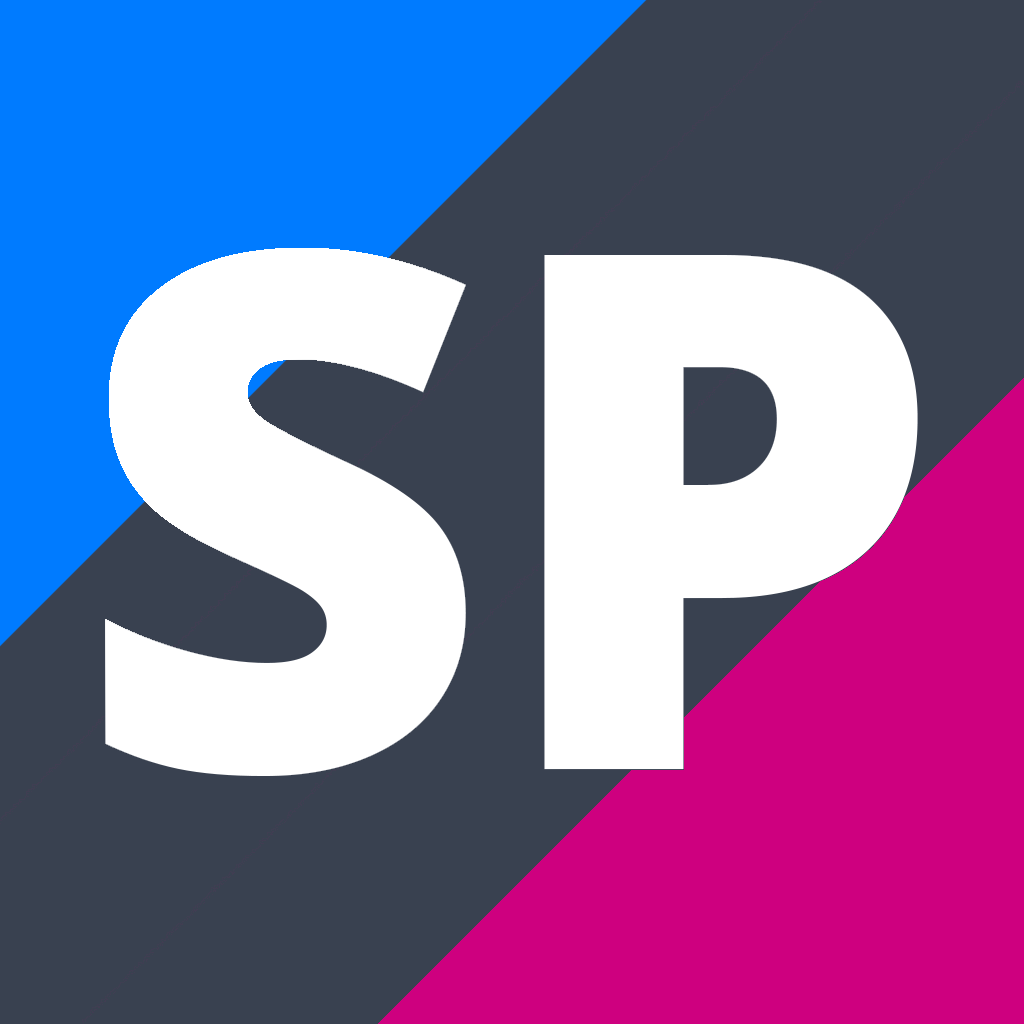 Year 13 Resistant Materials Technology (13RMT)
13RMT
Course Description
Teacher in Charge: Mr D. Kenway
Pre-requisites
Must have completed Y12 RMT with 14+ Credits and HOD Approval
---
In this course, students learn how to design and manufacture products by working with various materials (wood, metal, plastics), components, tools and equipment. They learn about technological development and the design principles involved in traditional and modern manufacturing industry. They learn about social, environmental and technical acceptance of products while undertaking technological practice. Through on-going research, testing, trialing and evaluation, they apply their technological knowledge to achieve a high quality functional technological product. Students will also be working with CAD, 3D printing, CNC machining, casting and Laser Cutting. 13RMT is a University approved subject.
Project Options:
1. Electric Kart/trike/cycle
2. Modern Furniture
Students can select a range of standards from the table below equating to a minimum value of 14+ credits.
---
Learning Areas:
---
Contributions and Equipment/Stationery
$150 to cover for materials costs. There may be additional cost associated with the Evolocity Project and will be disclosed later in the year as the organisers finalise the venues and motor controller to be used for the competition.
---
Assessment Information
If a student is also enrolled in 13DVC, they cannot choose AS91610 and/or if a student is enrolled in 13DTE, they cannot choose AS91622
---