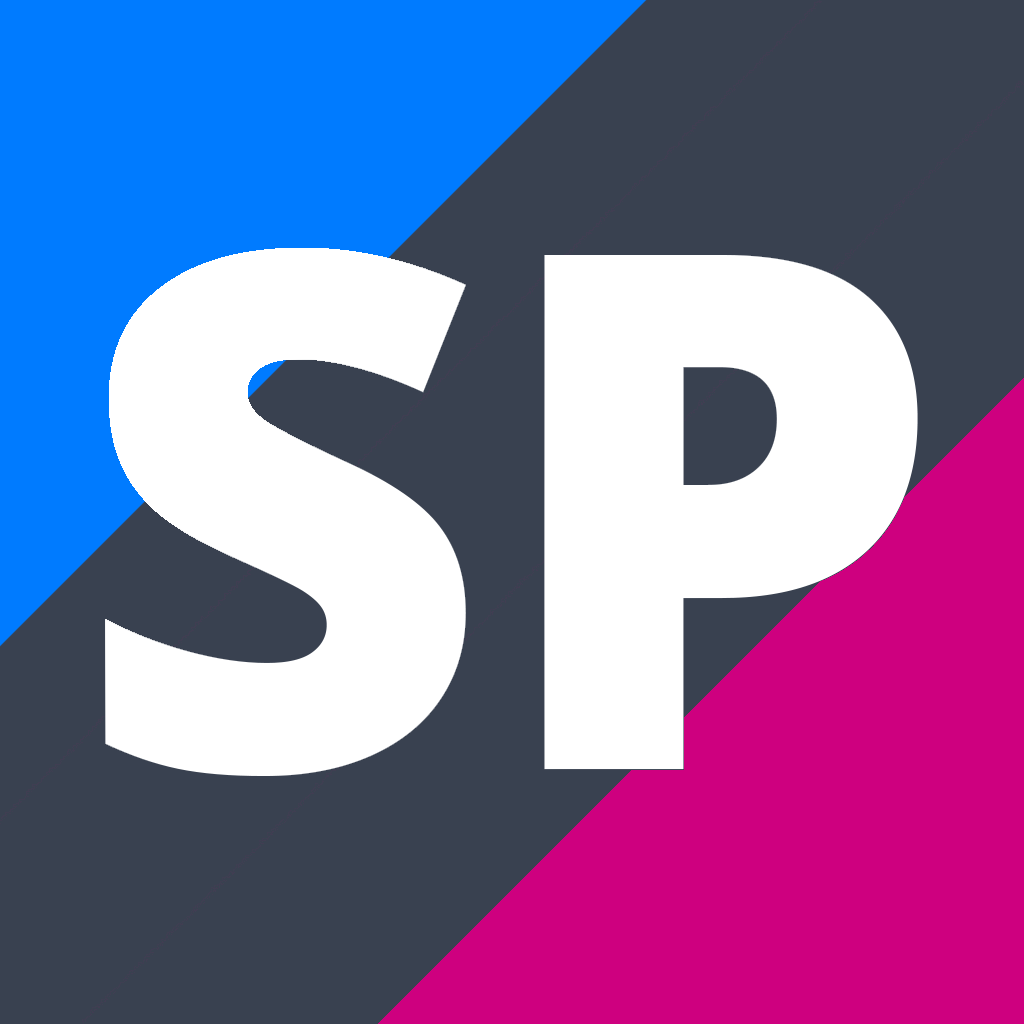 Year 13 Māori (13MAO)
13MAO
Course Description
Teacher in Charge: Whaea E. Biddle-Robinson
Pre-requisites
None, approval by HOD.
---
Te Reo Māori at Year 13 is based on a number of topics that vary from year to year. Through the study of these themes, students develop their skills for reading, writing, speaking and listening. The main emphasis is to reach a high level of fluency in communicating in Modern Māori in all four skills. Cultural studies are integrated into the course language work but are not separately assessed.
Te Reo Rangatira standards will be offered to students who demonstrate fluency in Te Reo Maori.
---
Learning Areas:
---
Contributions and Equipment/Stationery
1 x 2B Hardcover book, Te Wāhapū Text book $30
---