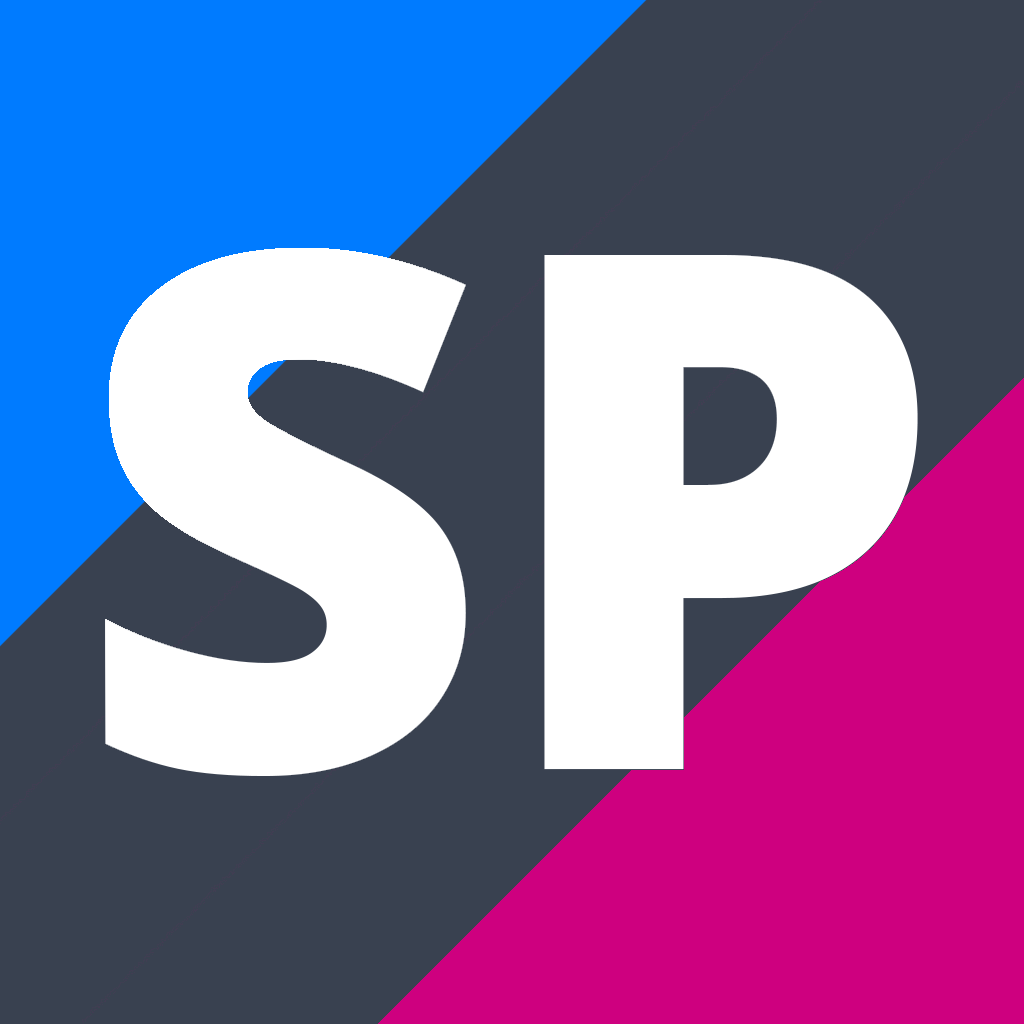 Year 13 Hospitality (13HOS)
13HOS
Course Description
Teacher in Charge: Mrs R. Roberts
Pre-requisites
None.
---
The aim of the Hospitality course is to equip students with knowledge, skills and confidence in the selection, preparation and service of food and beverages to standards required by the hospitality industry. There are 2 option lines for 13 Hospitality. 13 Skills and 13 Processing. In both calses students have a selection of practical and theoretical standards.
Students choose 13 Hospitality and will be placed in a appropriate option line.
The specific Unit standard selection may vary slightly from those listed below.
---
Learning Areas:
---
Contributions and Equipment/Stationery
$120 to cover the cost of food consumed and the student recipe workbook. Students meet the cost of field trips
---