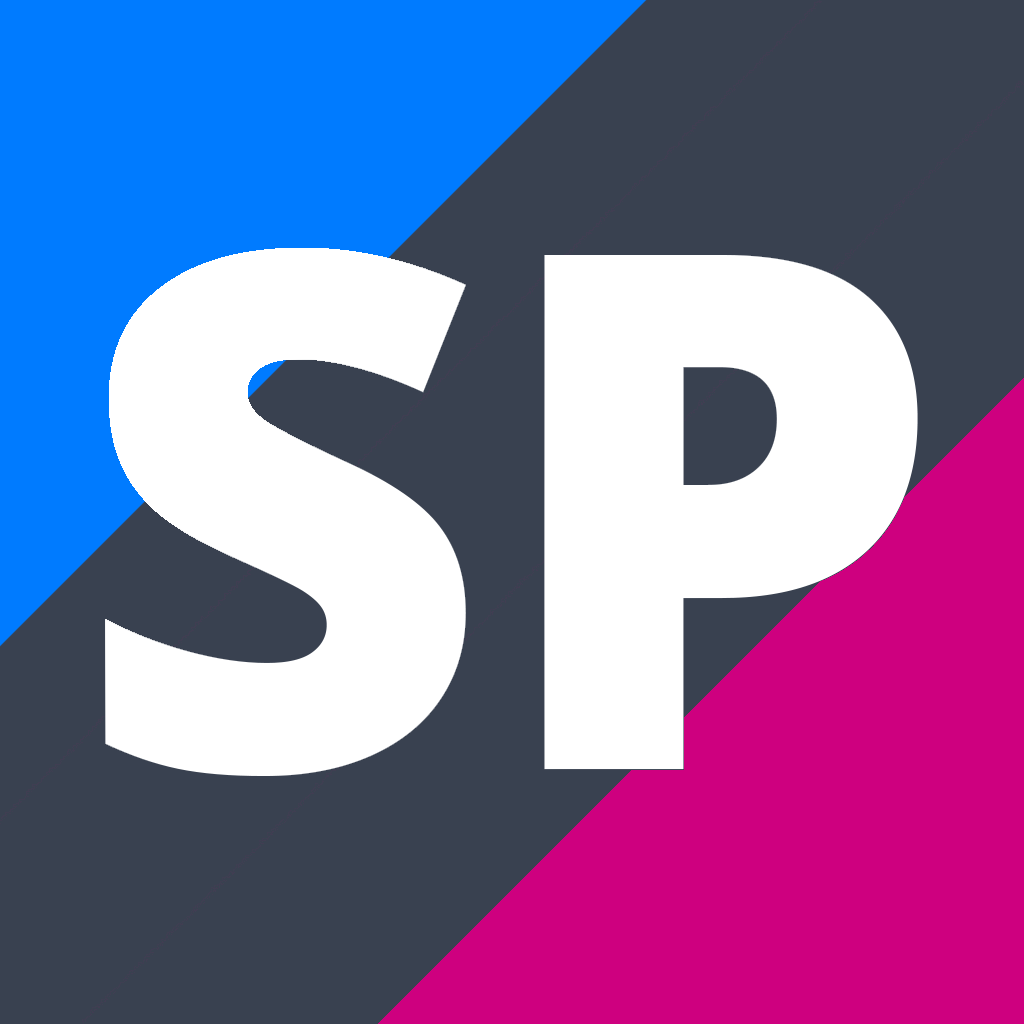 Year 13 Geography (13GEO)
13GEO
Course Description
Teacher in Charge: Ms P. Urwin
Pre-requisites
Studied the subject at previous level (14 credits plus literacy) and approval by HOD.
---
Geography aims to develop an understanding of the natural and cultural processes that shape an environment and the way people interact with it. We continue to develop and apply skills and techniques which are useful in a wide range of careers. The Year 13 course covers:
A study of a natural environment in New Zealand focusing on interacting natural processes that shape a coastal environment. All roads lead to the coast. There is no location in New Zealand more that 130 km from the sea. It is a very long coastline which is popular with most kiwis. On our field trip you'll learn to recognise natural features found at the coast as well as understanding why they look the way they do.
Our Cultural process focuses on New Zealand's top earning industry - Tourism - which is vital for our economic development as a country. The field trip to New Zealand's top destination – Rotorua – allows us to understand how tourism has developed over time as well as understanding the impacts this has had on both people and the environment. It also gives us the chance to enjoy the 'tourist experience'.
Contemporary geographic issue – this looks at how people's use of an environment can lead to disagreement. You will be given the opportunity to engage in and develop decision making and problem-solving skills
Conduct Geographic Research – provides an opportunity to undertake scientific research using the inquiry process.
Global Issues – changes in tourism worldwide results in patterns which can be identified and explained
Research Skills - students can work as a group and independently using an inquiry process to conduct geographic
Students who have not previously taken Geography may take 13GEO with the approval of the HOD - normal entry criteria Level 2 pass with literacy credits.
---
Learning Areas:
---
Career Pathways
Mining Engineer, Survey Technician, Historian, Outdoor Recreation Guide/Instructor, Surveyor, Fishing Skipper, Urban/Regional Planner, Emergency Management Officer, Meteorologist, Miner/Quarry Worker, Mine/Quarry Manager, Driller, Geologist, Environmental Scientist, Environmental Engineer, Ranger, Landscape Architect, Geophysicist, Policy Analyst, Secondary School Teacher
Contributions and Equipment/Stationery
Coastal field trip $45; Rotorua 2 day field trip approximately $300
---