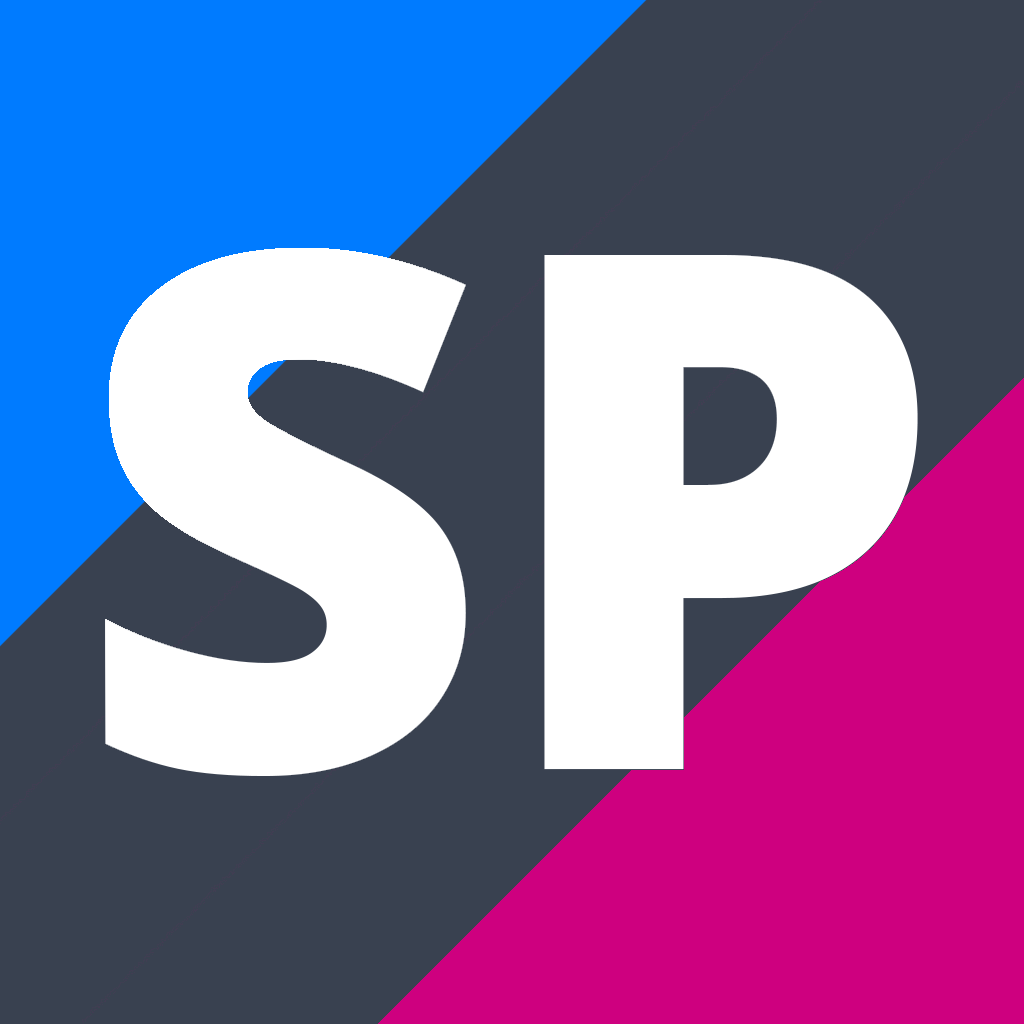 Year 13 Economics (13ECO)
13ECO
Course Description
Teacher in Charge: Mrs D. Reyneke
Pre-requisites
Studied the subject at previous level achieving at least 14 credits from one Achievement Standards 91222 (ECON2.1) and English as a subject at Level 2.. Students starting the course at this level must have at least 14 credits in English at Level 2 and 14 credits of Maths at Level 2. HOD's approval is required for entry at this level.
---
This course covers the interpretation and analysing of current issues in New Zealand's economy and how the Government addresses these issues.
This course leads to tertiary education courses to be a Financial Advisor, Financial Reporter, Loan Officer, Stock Trader, Economics Secondary School Teacher, Assessor, etc.
---
Learning Areas:
---
Contributions and Equipment/Stationery
Workbook approximately $60 including a Study Guide and e-learning revision. Bi-annual trip to Wellington approximately $250.
---