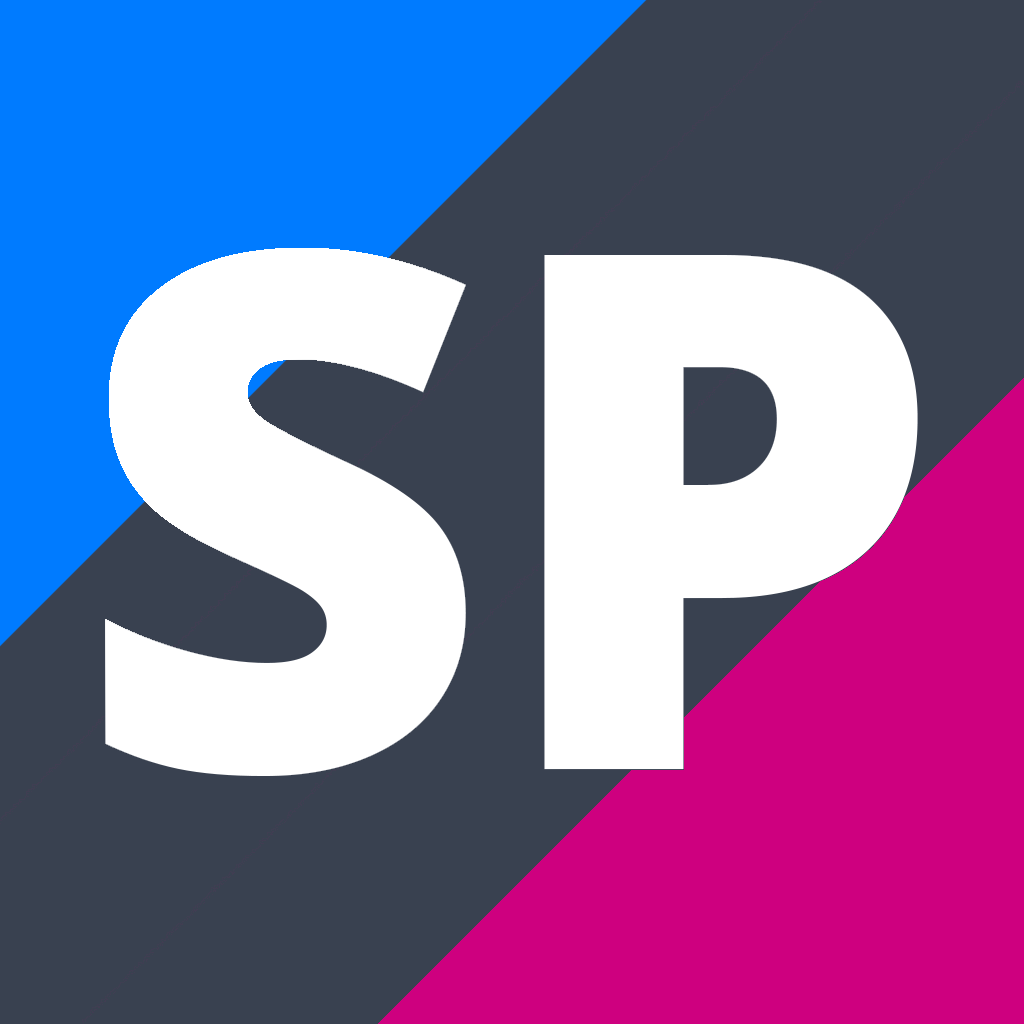 Year 13 Dance (13DAN)
13DAN
Course Description
Teacher in Charge: Mrs G. Thomas
Pre-requisites
16 credits at Level Two Dance or approval by TIC.
---
NCEA Level Three Dance continues to place emphasis on choreography and performance skills and technique. Students are able to extend their knowledge and share their technical skills by producing a choreographic work for a performance, and gain experience in the use of theatre technologies. Level 3 will also further develop students collaboration and time management skills, along with their written and evaluation skills. Public performances will feature throughout the year and consequently demand a high level of personal commitment from the students. Rehearsals and shows may be required outside normal school hours.
A selection of the following Achievement Standards will be assessed:
---
Learning Areas:
---
Contributions and Equipment/Stationery
$70 - Guest Choreographer/Company Workshop.
---