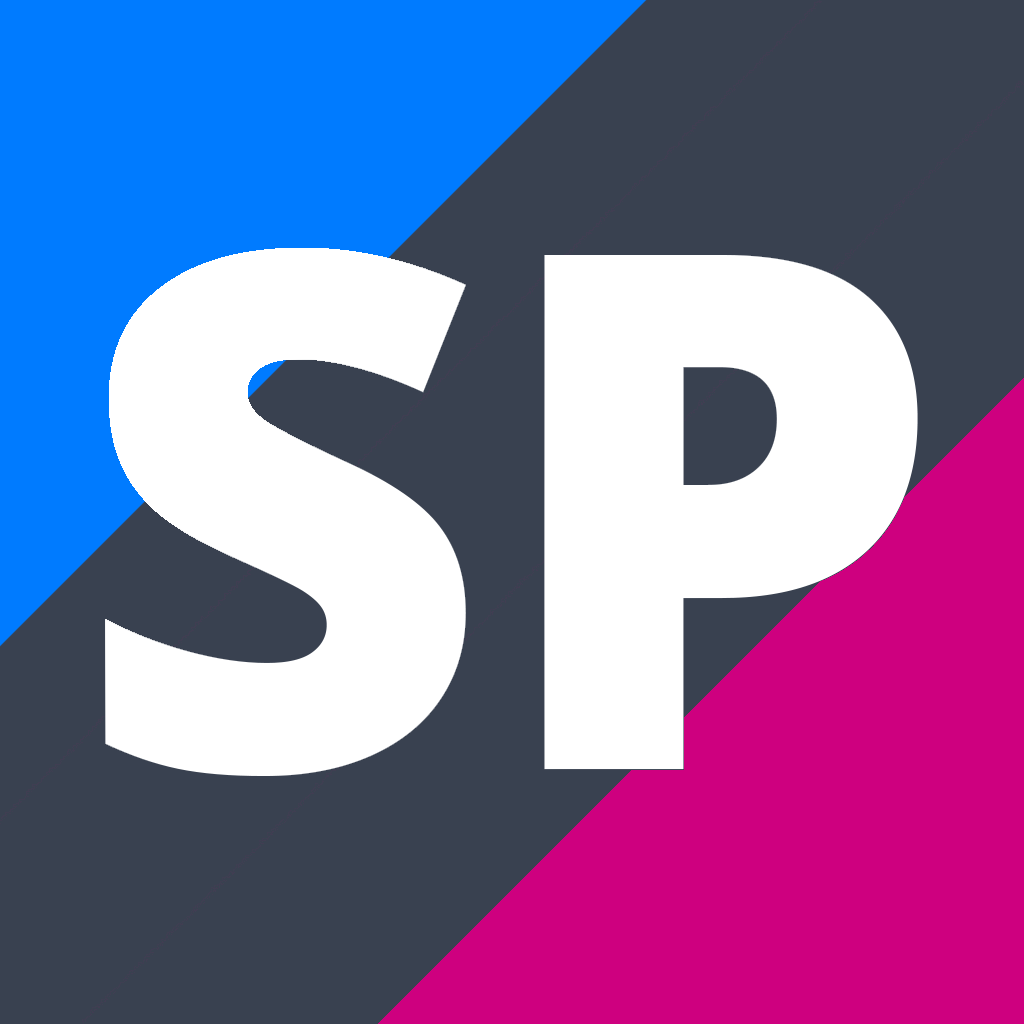 Year 13 Biology (13BIO)
13BIO
Course Description
Teacher in Charge: Ms K. Clearwater
Pre-requisites
12 credits at Level 2 Biology, at least 8 credits of which must be external and HOD approval.
---
This course involves a high level of literacy and report writing skills.
Course covers:
Evolutionary processes (including Human Evolution)
Organisms and their environment, including plant responses and animal behaviour
Manipulation of genetic information
Research a current issue in Biology.
---
Learning Areas:
---
Contributions and Equipment/Stationery
$27 for Workbooks (purchased at OfficeMax)
---