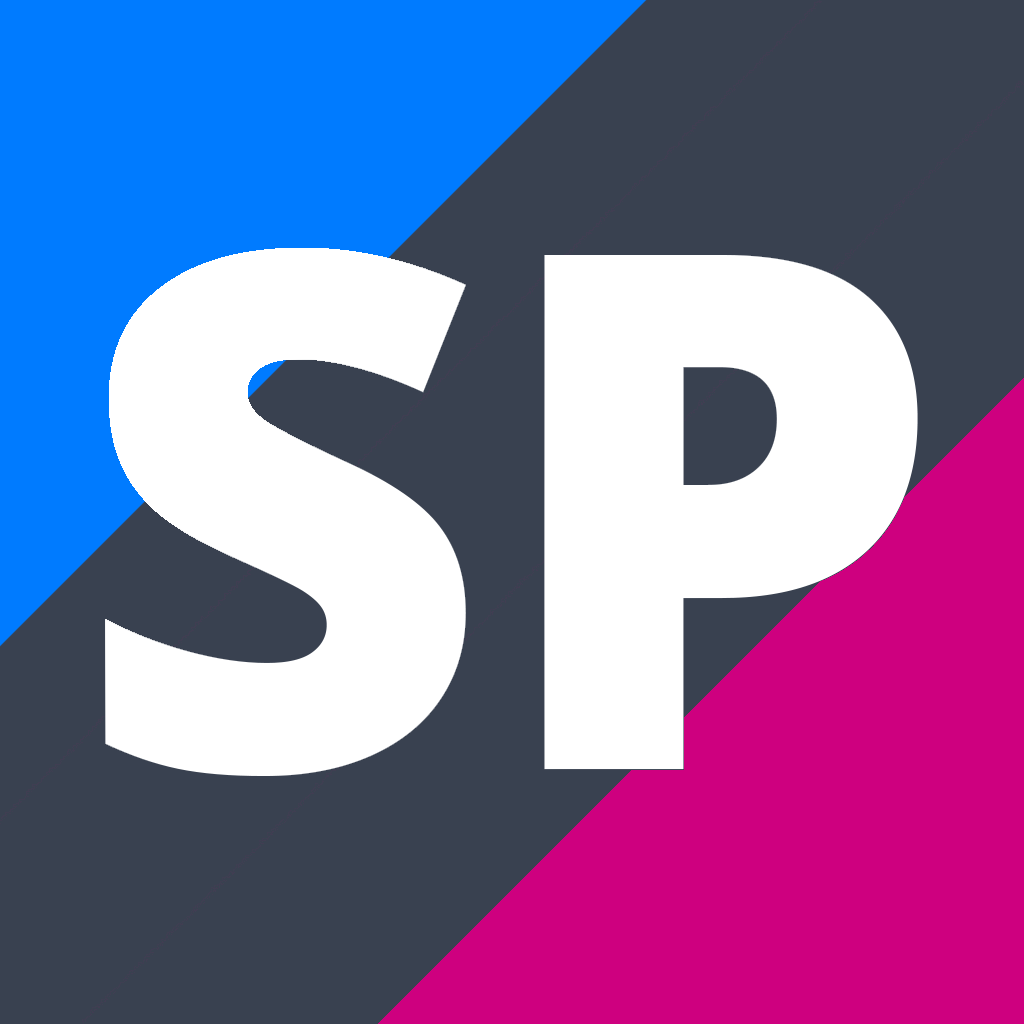 Year 13 Accounting (13ACC)
13ACC
Course Description
Teacher in Charge: Mrs D. Reyneke
Pre-requisites
Studied the subject at previous level and attained at least 14 credits including Achievement Standard 90978 (ACCO1.3). No student can start the course without Level 1.
---
Year 12 Accounting gives students the tools to make real life financial decisions in a constantly changing and uncertain world. Accounting is the process of preparing and communicating financial information to a wide range of users. Accounting enhances financial literacy. Accounting helps individuals and organisations to be accountable to stakeholders for their actions.
The course focuses on accounting systems and financial statements which builds on the Year 11 course by going into much more depth. The processing component is done using the accounting package MYOB which is widely used by businesses in New Zealand.
A school background in Accounting is useful if you wish to enter the world of commerce, business management, banking, tourism, marketing, insurance, information technology, resource management, finance, consultancy, advisory and self employment.
---
Learning Areas:
---
Career Pathways
Accountant, Auditor, Accounts Officer, Actuary, Finance Manager, Quantity Surveyor, Economist, Financial Adviser, Mortgage Broker, Payroll Officer, Management Consultant
Contributions and Equipment/Stationery
$66 including a workbook and end of the year AME study guide.
---