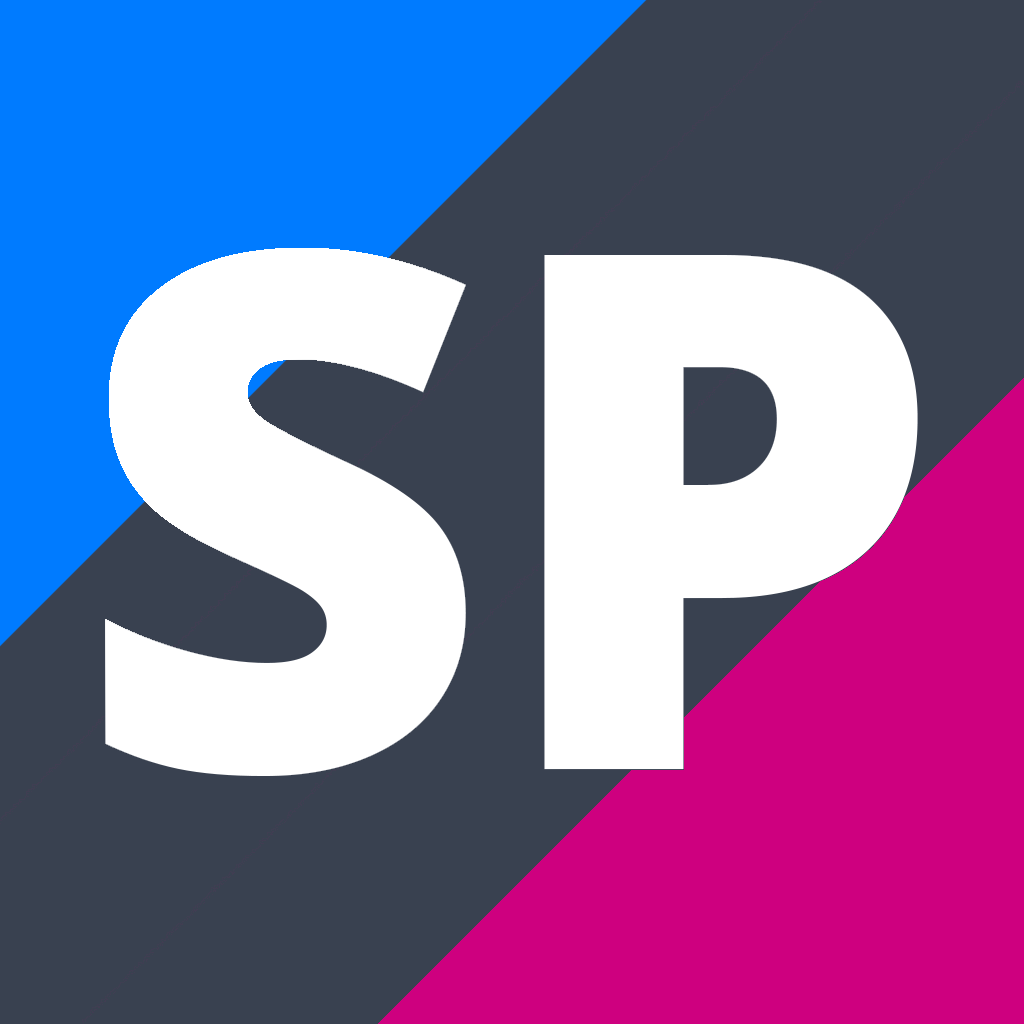 Year 12 Textiles and Design Technology (12TXD)
12TXD
Course Description
Teacher in Charge: Mrs E. Hoskin
Pre-requisites
Year 11 Textiles or HOD approval.
---
This course is designed to foster creative and critical practice in a project based environment. The primary focus of this course is designing authentic and contemporary products within the context of this ever changing specialist field. It is a broad introduction to ensure students have the opportunity to develop their thinking, design and practical skills in this specialist area.
Students draw on prior-learning from year 11 Textiles and Design Technology to generate outcomes for assignment briefs that meet the requirements of NCEA level 2 achievement standards in the context of Fashion.
Projects develop skills such as; fashion design, garment construction, pattern adaptation, fashion illustration, outcome design and development.
Textiles and Design Technology facilitates the use of skills and knowledge acquired from core subjects such as maths, english and science, providing students with opportunities to apply their knowledge and skills in authentic project based assignments. Students are encouraged to push boundaries, think innovatively and critically analyse their ideas.
---
Learning Areas:
---
Contributions and Equipment/Stationery
Materials fee of $55. Students are required to supply their own fabric and pattern. Individual projects may incur additional costs depending on the nature of their outcomes and resources.
---