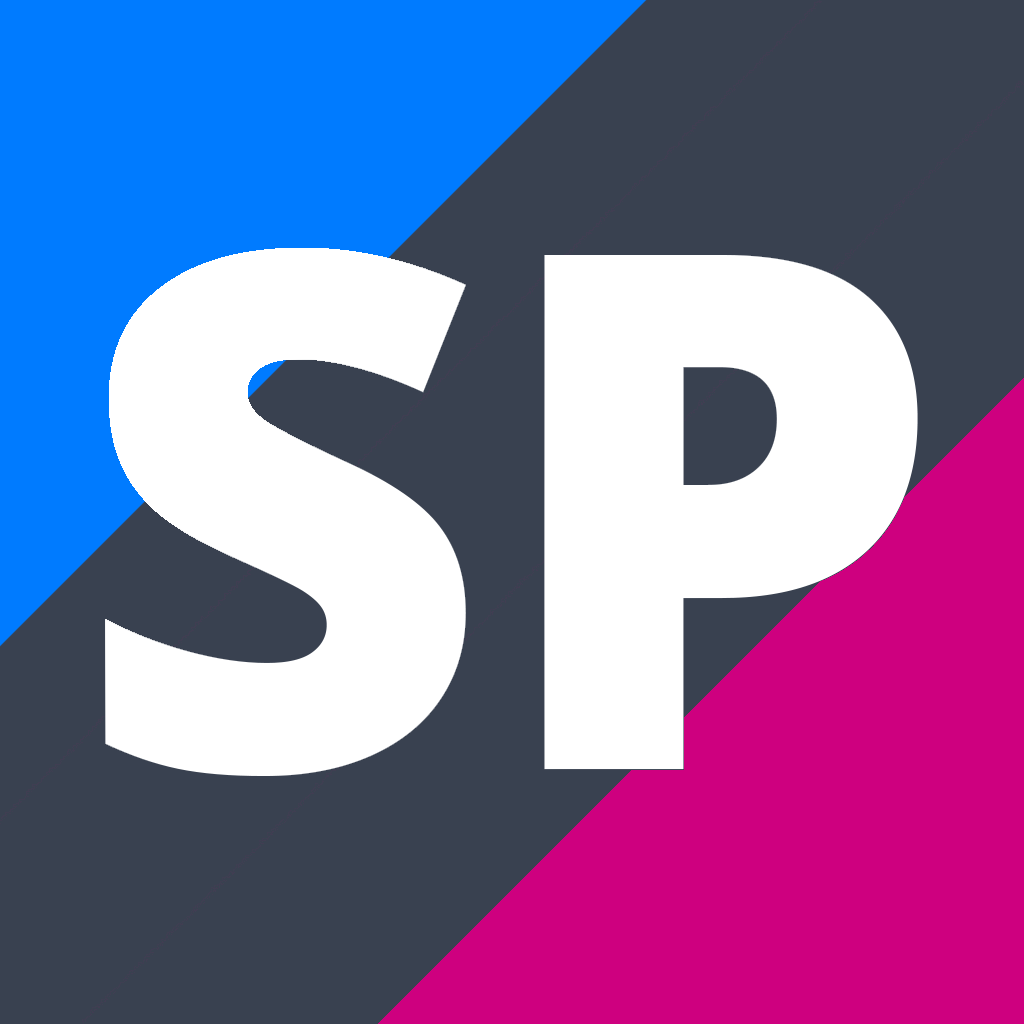 Year 12 Sport Science (12SSC)
12SSC
Course Description
Teacher in Charge: Mrs E. Jones
Pre-requisites
Year 9 and 10 SIE Programme or HOD approval.
---
Year 11 Sport in Education comprises FOUR compulsory subjects, Sport Science, Sport Maths, Sport Communications and Sport Studies. Students must apply to be in the programme and preference will be given to those students who have participated in the Year 9 and 10 SiE programmes. It is an expectation that students in the SiE programme will represent the school in at least one sport. Students can select two other option subjects to complete their timetable.
11 Sport Science
Following on from the junior Sport in Education programme, Year 11 Sport Science integrates both Mathematics and Science. The Year 11 Maths course offers 18 credits at Level 1 and consists of 3 internal assessments and 2 external assessments. The course offers Statistics standards and Algebra based standards which prepare students to either choose a pathway towards Calculus and/or Statistics. The programme also allows differentiation of learning for those who could gain Numeracy through alternative standards. The MCAT is offered as an additional but optional standard where students sit in mid-September under exam conditions. This is an extra 4 credits and is considered an external standard. The course includes 2 statistics achievement standards to be assessed as part of the integrated unit, Blood, Sweat and Tears. Like any Sports in Education mathematics class, teaching, learning and assessments are often based on sporting or physiological concepts. Sport in Education takes a more hands on approach, using competition, group work and sports equipment are utilised when applicable.
Science in the Sport in Education programme exposes students to biology, chemistry and psychology, preparing them for either continuation into Year 12 biology, chemistry or physics or the Year 12 Sport Science course.
Much of the learning is practically based and taught through a sporting lens. For example, students research drug use in sport and investigate the effects of exercise on heart rate within the integrated unit, Blood, Sweat and Tears. Students are given the opportunity to secure 20 NCEA Level 1 credits across internal and external standards.
---
Learning Areas:
---