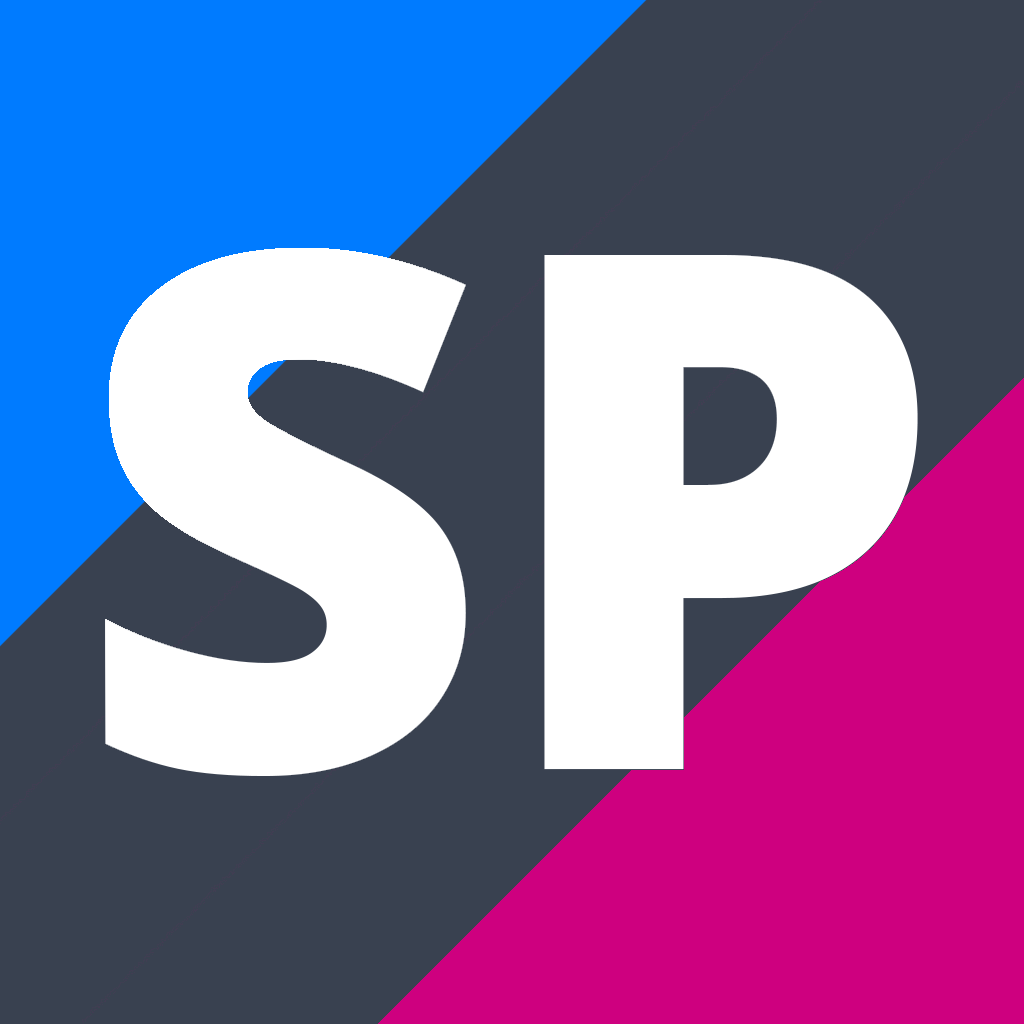 Year 12 History (12HIS)
12HIS
Course Description
Teacher in Charge: Mrs K. Mitchell
Pre-requisites
14+ credits from Year 11 History or with approval from the HOD. Students who have not studied History before may take Year 12 History with the approval of the HOD.
---
History helps us to recognise the distinctive forces which have shaped our society and determined our place within it while also making us aware of common links which we share with all humanity. History at Level 2 focuses on an understanding of the major forces of communism and fascism that have shaped our world. Skills of analysis, synthesis, research and communication which are fundamental to lifelong learning are further developed at this level.
This pathway provides students with knowledge and skills that are relevant for a wide range of occupations such as law, journalism, the media,politics, human resources, research, nursing, primary, secondary and tertiary teaching, medicine, management and many other careers.
Themes studied include:
Revolutions and revolutionary leadership – This involves a study of the causes and consequences of the Russian Revolution.
Tragedies in History – This is a study of some tragic events in the past and the wider issues and consequences of these events for our society. Events studied include the 9/11 attacks on the USA, Mt Erebus disaster, My Lai massacre during the Vietnam War and the dropping of the atomic bombs on Hiroshima and Nagasaki. Students choose one event to study in depth and independently.
Conspiracy Theories in History – This looks at the issue of how historians arrive at their ideas and arguments by considering a number of conspiracy theories. These include the moon landings,9/11 attack and the deaths of Marilyn Monroe, JFK and Hitler.
Interpretation of perspectives in history – This examines the different interpretations held by people about events in the past. This is a study of the Holocaust in Germany.
---
Learning Areas:
---
Pathway
Career Pathways
Animator/Digital Artist, Archivist, Art Director (Film, Television or Stage), Historian, Artist, Artistic Director, Barrister, Minister of Religion, Graphic Designer, Interior Designer, Conservator, Legal Executive, Solicitor, Judge, Curator, Workplace Relations Adviser, Records Adviser, Game Developer, Photographer, Policy Analyst
Contributions and Equipment/Stationery
Optional 2 day field trip to Wellington $400 - $450 (approximately).
---