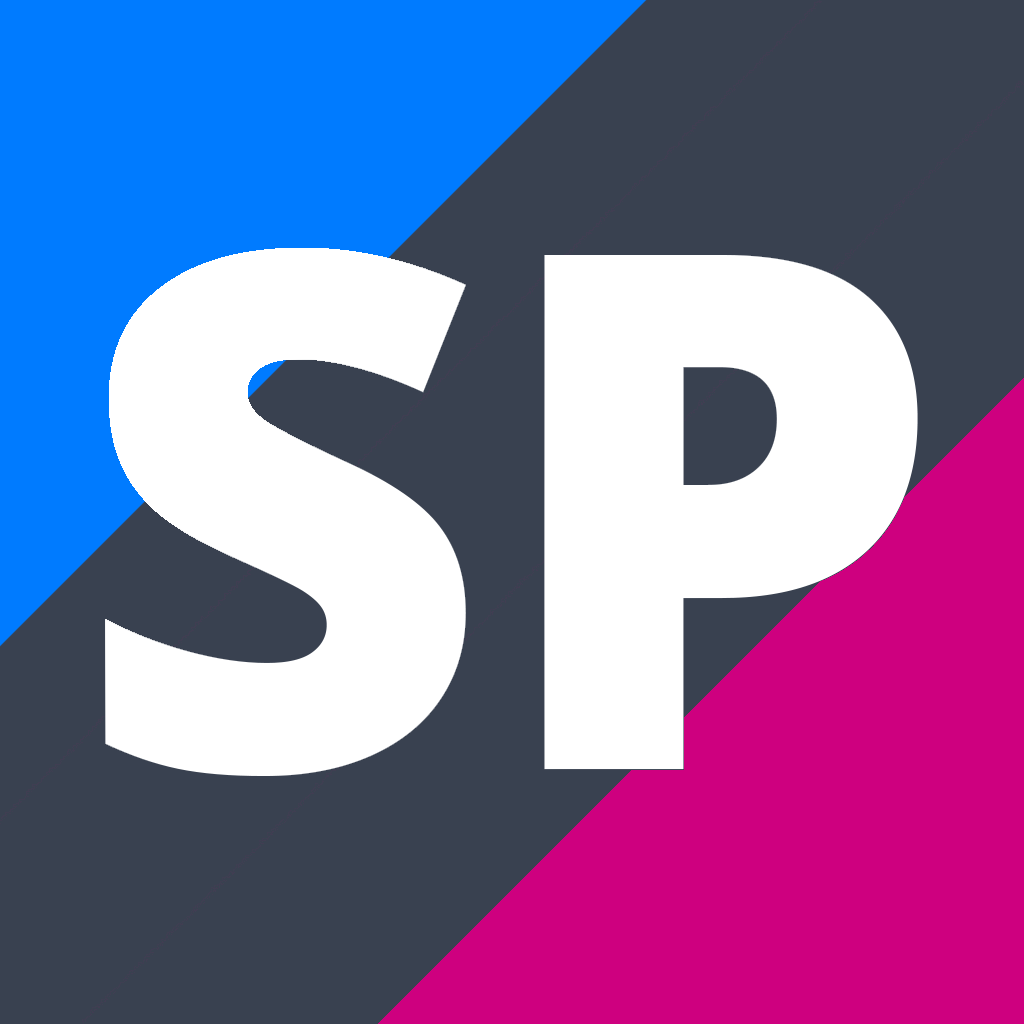 Year 12 Food Science Technology (12FST)
12FST
Course Description
Teacher in Charge: Mrs J. Mac Callum
Pre-requisites
HOD approval
---
The aim of the Food Science Technology course is for students to develop their creative ability and scientific enquiry when working with food. This course involves designing and experimenting with recipes and developing food products according stakeholders needs and opportunities in an authentic context.
It allows students to let their imaginations run wild and test and trial different ingredients that may or may not work well together to create a unique product that they can be proud of.
This is a UE approved subject.
---
Learning Areas:
---
Contributions and Equipment/Stationery
$75 to cover the costs of food and workbooks.
---