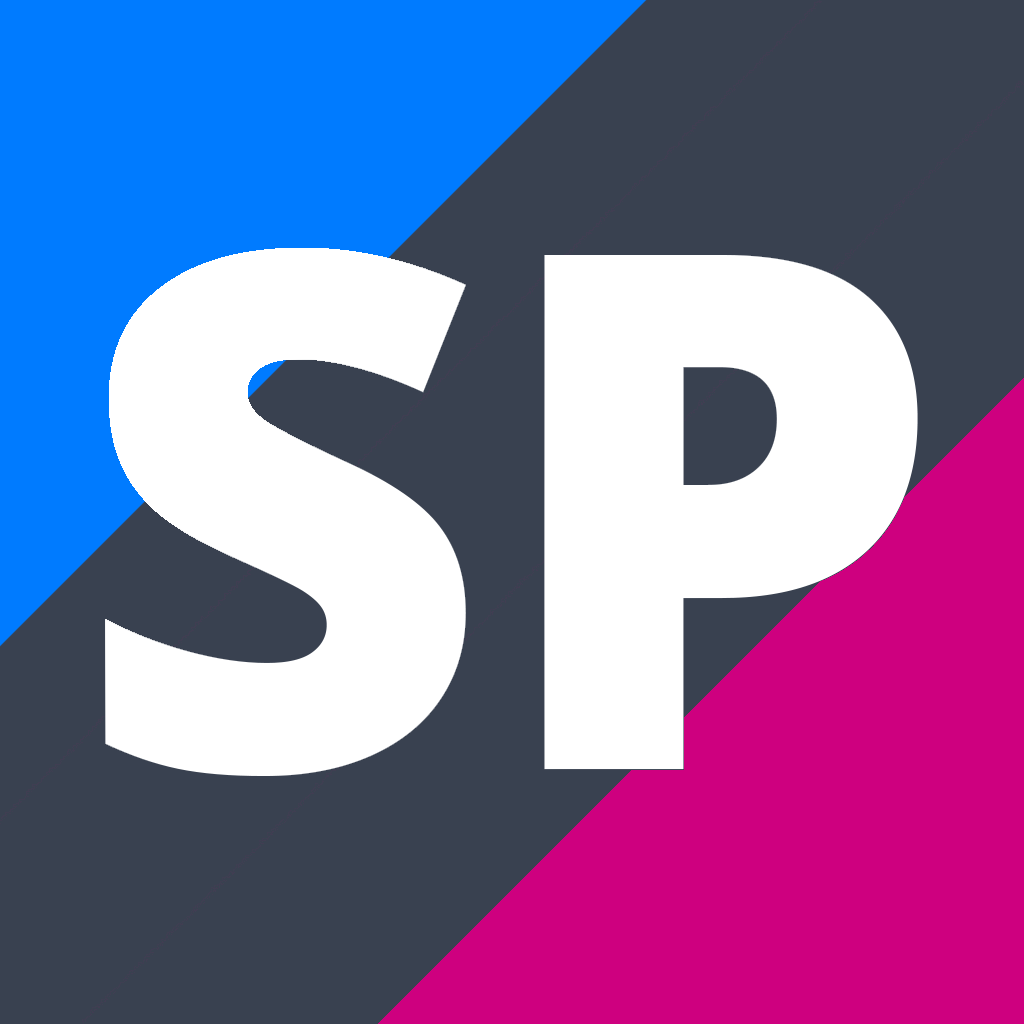 Year 12 Economics (12ECO)
12ECO
Course Description
Teacher in Charge: Mrs D. Reyneke
Pre-requisites
Studied the subject at previous level achieving at least 14 credits from one external Achievement Standard and English as a subject in Level 2. Students starting the course at this level must have at least 14 credits in Level 1 English and 14 credits in Level 1 Maths. HOD approval is required for entry at this level.
---
This course covers the interpretation, research and analysing of topical issues with clarity of current economic issues in New Zealand. The issues include inflation, economic growth, international trade and the role of the Government in New Zealand's economy.
A variety of economist jobs working for banks, medical associations, petroleum companies, consumer credit companies and universities. Specific jobs are Economic Affairs Officer, Financial Advisor, Business Analyst and Actuary.
---
Learning Areas:
---
Contributions and Equipment/Stationery
Workbook approximately $50 including a Study Guide and e-learning revision. Bi-annual trip to Wellingon - approximately $250.
---