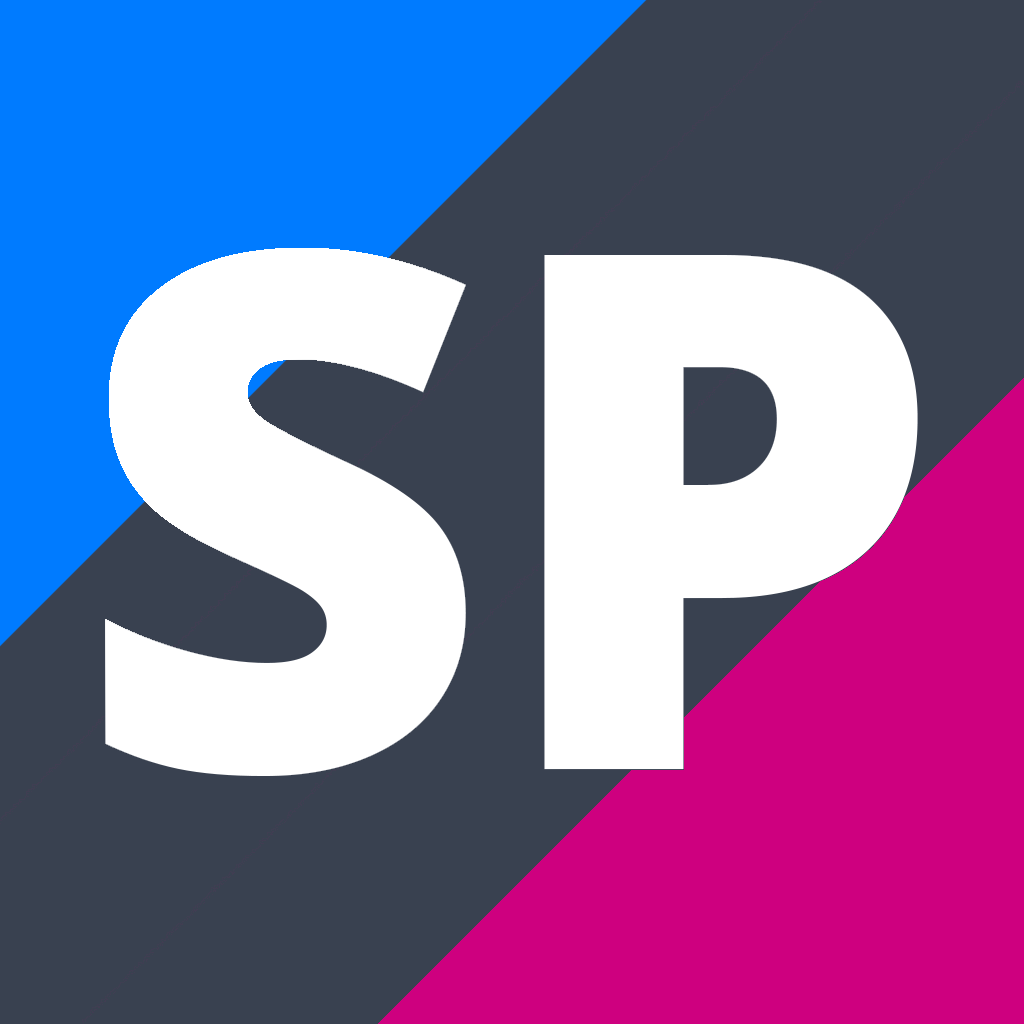 Year 12 Biology (12BIO)
12BIO
Course Description
Teacher in Charge: Ms K. Clearwater
Pre-requisites
12 credits in Level 1 Science, at least 8 credits of which must be external and HOD approval
---
This course covers:
The structure, function and processes of cells
Analysis of the biological validity of information presented to the public
Concepts and processes relating to genetic diversity
Exploration of the diversity of animal adaptations to their environments
This forms a sound basis for Year 13 Biology. Students who intend to do Year 13 Biology must take Year 12 Biology. This course can lead on to many careers including medicine, health sciences, nursing, veterinary science, farming, food technology, physiotherapy, and many more.
---
Learning Areas:
---
Contributions and Equipment/Stationery
$27 for Workbooks (purchased at OfficeMax).
---