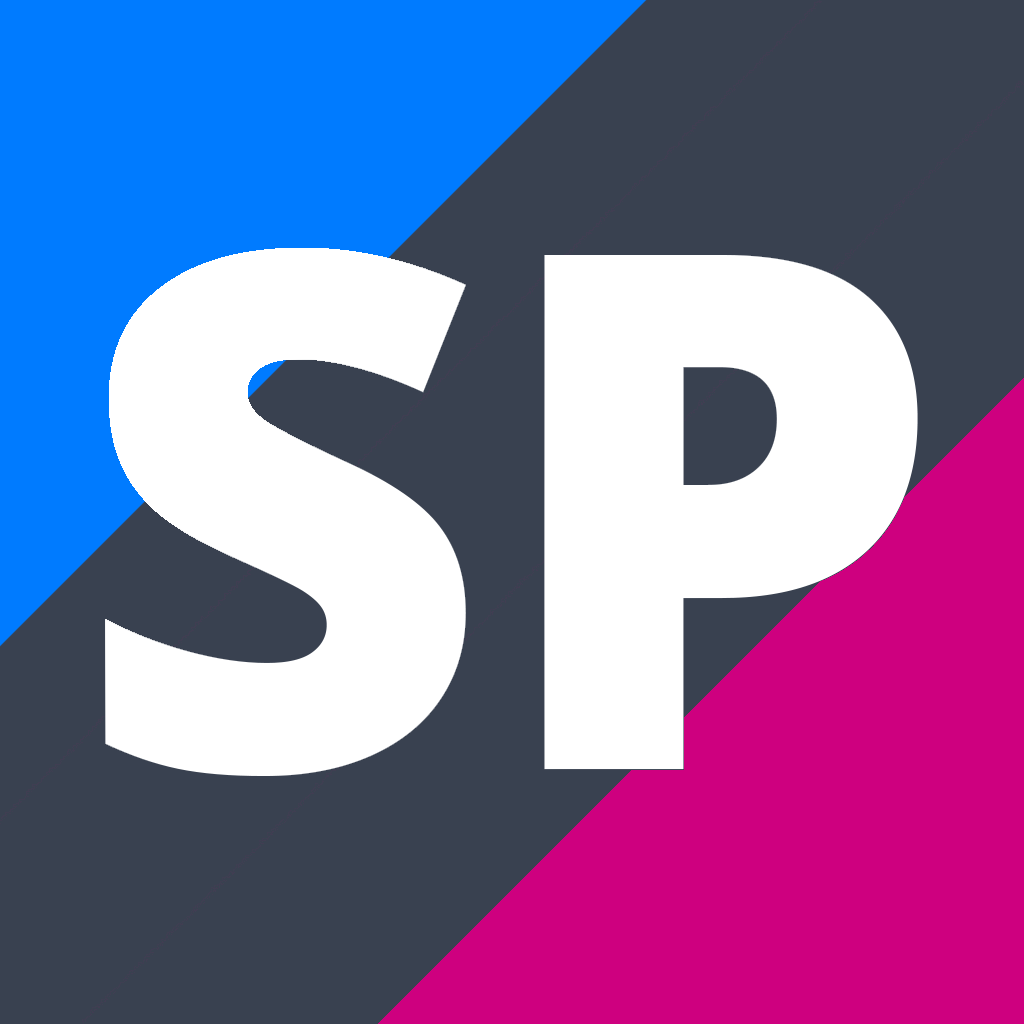 Year 12 Art Practical (12ARP)
12ARP
Course Description
Teacher in Charge: Mr A. Harman
Pre-requisites
Pass in Achievement Standard 90916 (ARTC1.4) and approval by current classroom teacher or HOD
---
Year 12 Art Practical builds on the practical and thinking skills learned in Year 11 Art Practical. It has a primary focus of developing ideas within a body of artwork and students will learn practical skills appropriate to individual paths of study. Students will be developing work based upon the theme of "pop culture" and will start by modelling work off established artists and will then be expected to build on that developing their own ideas. This course is focussed mainly on painting but includes introductory work in scuplture. It is a prerequiste for Year 13 Painting/Sculpture.
All students taking this course will undertake a large portfolio (Achievement Standard 2.4 - Painting) that requires a substantial commitment. Students will be expected to commit a reasonable amount of out of class time to complete this. Classrooms to work in will be available after school most days as well as feedback available during some of these times.
---
Learning Areas:
---
Contributions and Equipment/Stationery
Materials and "Art Kit" which includes a workbook - $110 approximately.
---