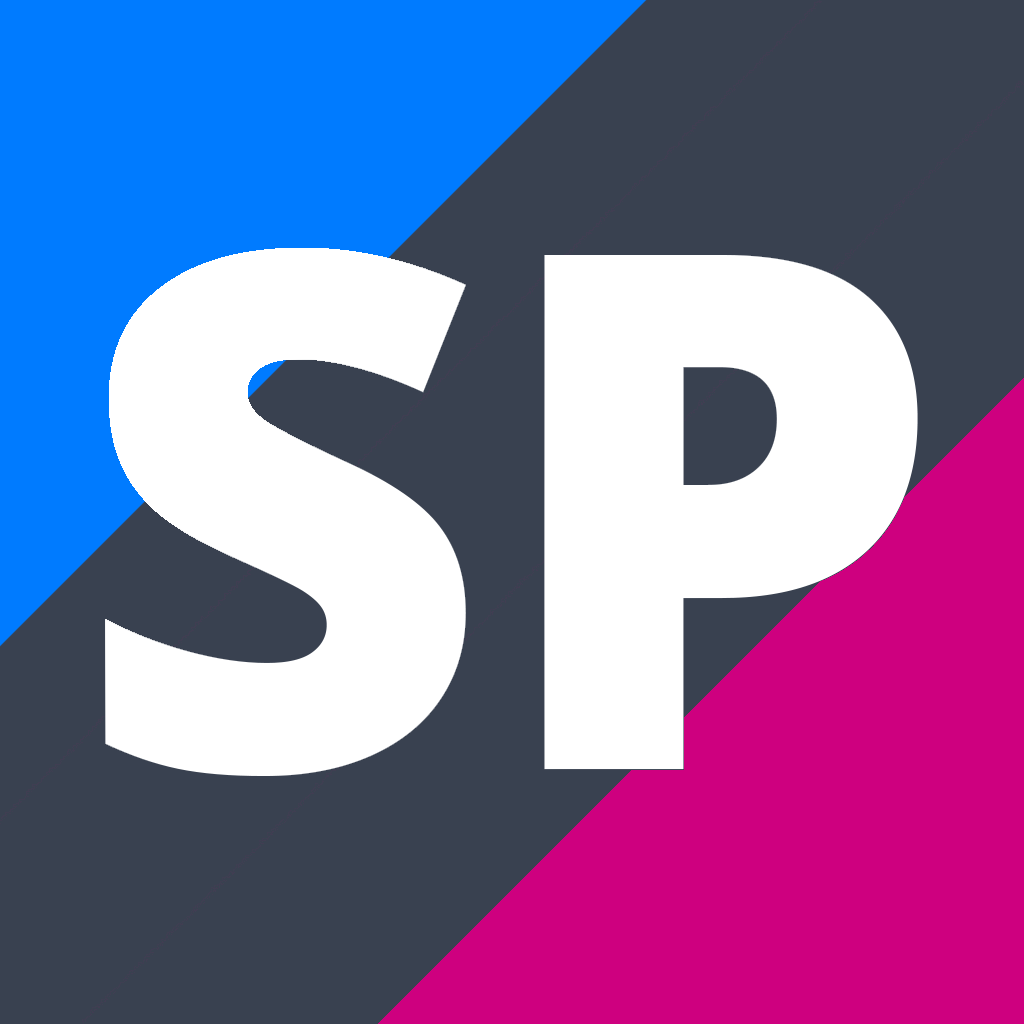 Year 12 Art For Interest (12ARI)
12ARI
Course Description
Teacher in Charge: Mr A. Harman
Pre-requisites
HOD approval.
---
This course is an alternative to taking the Art pathways. Students taking 12 or 13 ARI cannot take any other 12 or 13 Art subject. It will target those students who have not succeeded in Year 11 ARP and require more time such as SEN students and those not requiring NCEA including International students.
This two-year course will offer similar achievement standards as the ARP pathway, however it will be responsive to the individual needs of students and the pace they will learn at. The students will use a range of drawing processes which will provide the basis for an external board within painting (2.4 Painting AS 91321). In this ARI course students will explore ideas of Modernism looking at artist such Giacometti, Moore and Picasso.
---
Learning Areas:
---
Contributions and Equipment/Stationery
None.
---