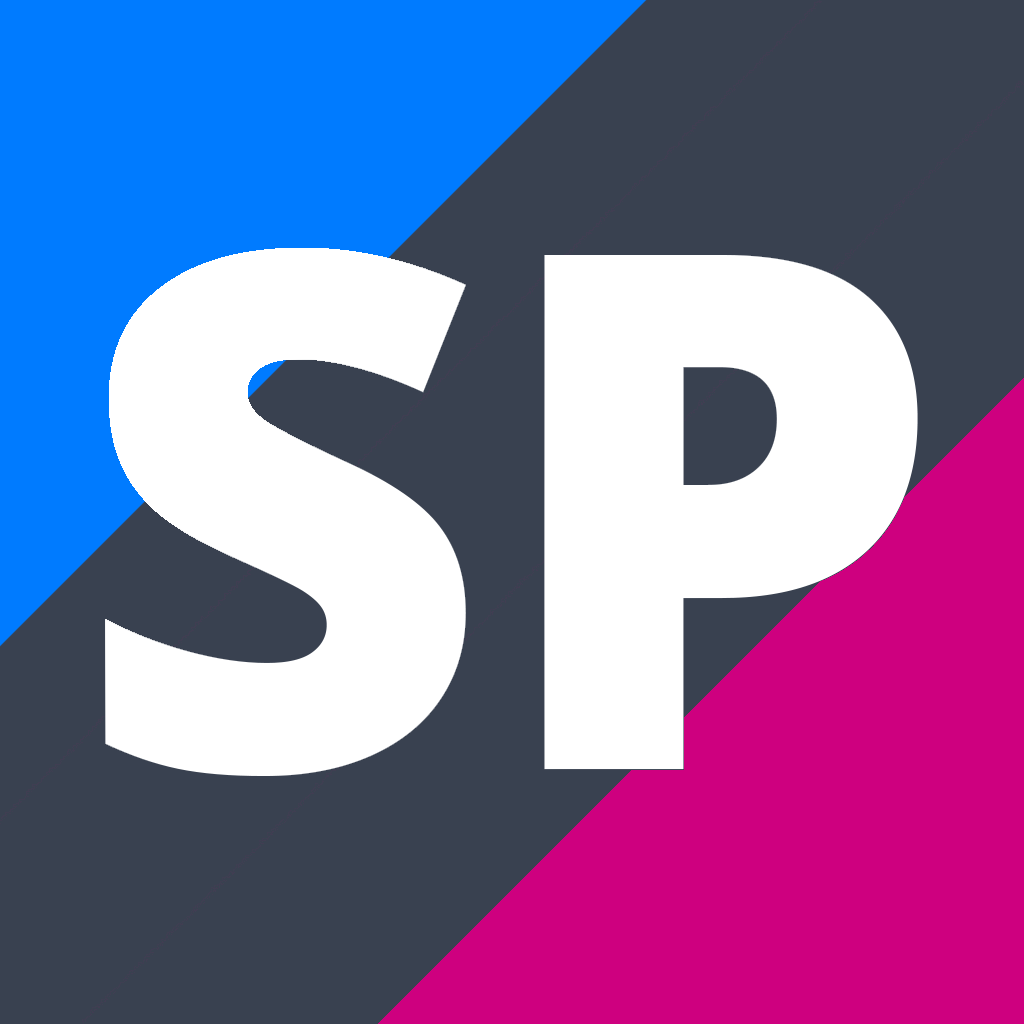 Year 11 Physical Education Studies (11PES)
11PES
Course Description
Teacher in Charge: Mr J. Kumate
Pre-requisites
This course is open to students with a genuine interest in Physical Education and a particular pathway for UE. Students taking this course cannot take 11OPES, 11SES or 11SIE as well because of a crossover with the Achievement Standards offered in these courses.
---
The aim of this course is to give students a broad foundation of knowledge in the areas of Physical Education through theory and practical lessons.
This course will be an advantage to those students who intend to go onto study the Level Two NCEA courses in either Physical Education or Outdoor Education, and those who wish to follow the University Entrance pathway.
This is a full time yearlong course of four periods a week. The students will undertake study in five Achievement Standards taken from the NZQA recommended AS. Brief details of the content of each Achievement Standard can be seen below.
---
Learning Areas:
Health, Physical Education and Outdoor Education
---
Contributions and Equipment/Stationery
$120 for external sports coaching and other activities. A payment of $85 towards the total fee is required Term One.
---