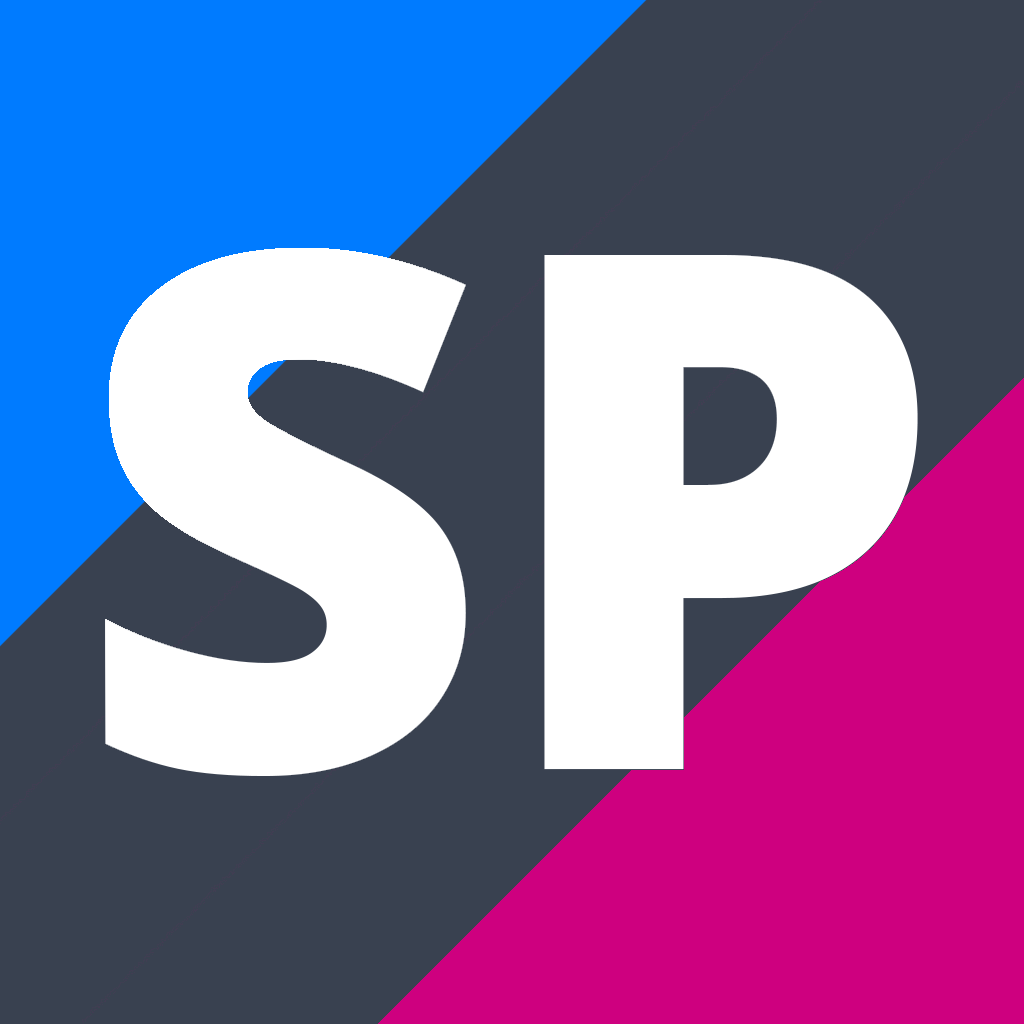 Year 11 Mathematics Internal (11MATI)
11MATI
Course Description
Teacher in Charge: Mrs A. Machin
Pre-requisites
Students are placed in the appropriate year 11 maths course based on the results of their topic tests, end-of-year exam and e-asTTle results from year 10.
---
The 11MATI course offers 16 credits at level 1. All credits are from internal assessments, allowing students to earn their level 1 numeracy but does not offer endorsement. This course builds confidence and problem-solving skills for students who have struggled with maths in the past. It offers smaller class sizes and application of maths concepts that students will use in their lives outside of school. This course leads to 12MATM if students wish to continue studying mathematics.
---
Learning Areas:
---
Contributions and Equipment/Stationery
There is a $30 course cost that covers the subscription to Education Perfect, which is our e-learning platform, NZGrapher, and Walker Math workbooks.
---