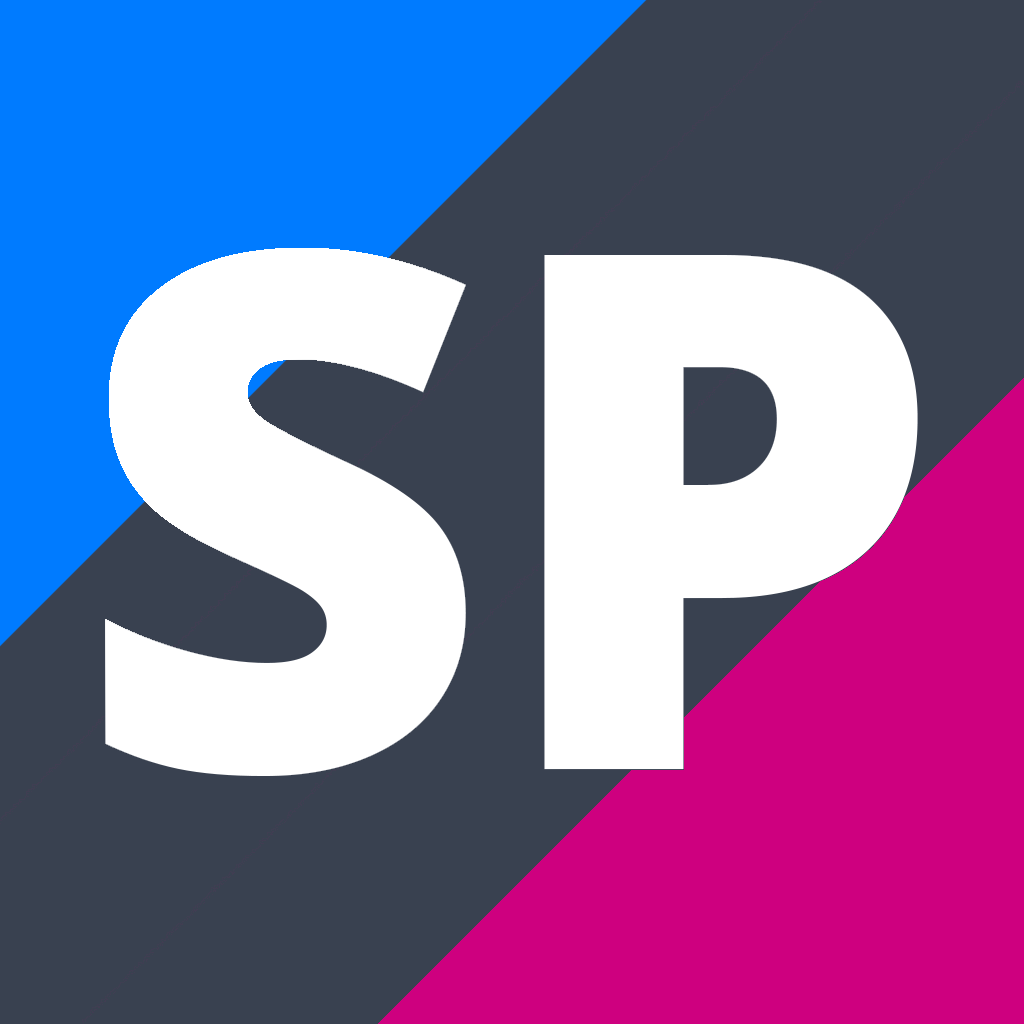 Year 11 Classical Studies (11CLS)
11CLS
Course Description
Teacher in Charge: Miss R. Pedersen
Pre-requisites
None.
---
Level One Classical Studies is the holistic study of the ancient Greek civilisation. It covers philosophy, art, society, politics, drama, literature and history. Level One Classical Studies focuses on introducing the ancient world to students and developing the transferable skills necessary to study the ancient world at further levels.
Our focus in Year 11 is mythology. We study the links between Greek and Māori creation myths, the depiction of mythology on Greek vases and Sophocles' Antigone.
This is an academic subject in which the development of research, analysis of primary evidence and processing of this information is demanded to achieve. This course provides opportunity to achieve 20 NCEA Level One credits, with two internally assessed and two externally assessed standards.
---
Learning Areas:
---
Pathway
Year 12 Classical Studies (12CLS)
Career Pathways
Contributions and Equipment/Stationery
$5.00
---