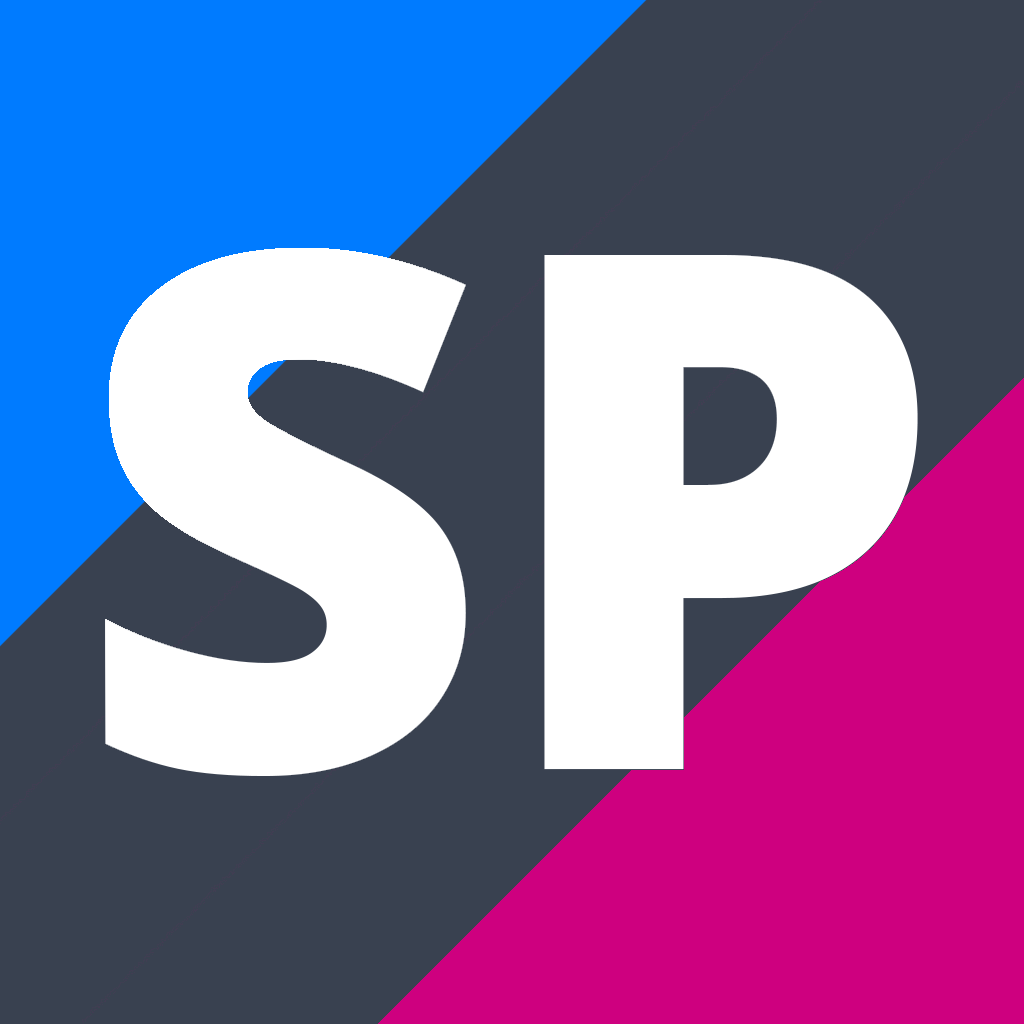 Year 11 Applied Humanities (11CFD)
11CFD
Course Description
Teacher in Charge: Mrs S. de Vos
Pre-requisites
Preference is given to those students who have completed the Innovation Stream Years 9 and 10. Students choosing this course cannot take a mainstream English course.
---
This course has an English base and is a merger of Creative Design and Future Studies from the Junior Innovation Stream programme which continues to develop the capabilities of communication and creative thinking. Students will make and create meaning through research, responding to texts, and making connections between texts and their world. There is an emphasis on the development and mastery of English reading and research skills underpinned by the pedagogy of the innovation stream.
Topics in 2023 may include:
Culture collision
Love and revenge
Humanity - what does this look like?
Freedom of speech
Survival
The course offers the flexibility of a combination of Level One and Two credits and must be taken as a combination with 11CPS and 11FPS. There are opportunities for student choice in achievement standards, modes of assessment and topics. The course leads on to a Year 12 Applied Humanities 2 (Innovation English) course or mainstream English course.
---
Learning Areas:
---
Pathway
Year 12 Applied Humanities Level 2 (12CFD)
Career Pathways
Counsellor, Psychologist, Accountant, Auditor, Actor, Acupuncturist, Administration Officer, Finance Manager, Receptionist, Advertising Specialist, Copywriter, Sales and Marketing Manager, Survey Technician, Registered Nurse
Contributions and Equipment/Stationery
$30.00
---