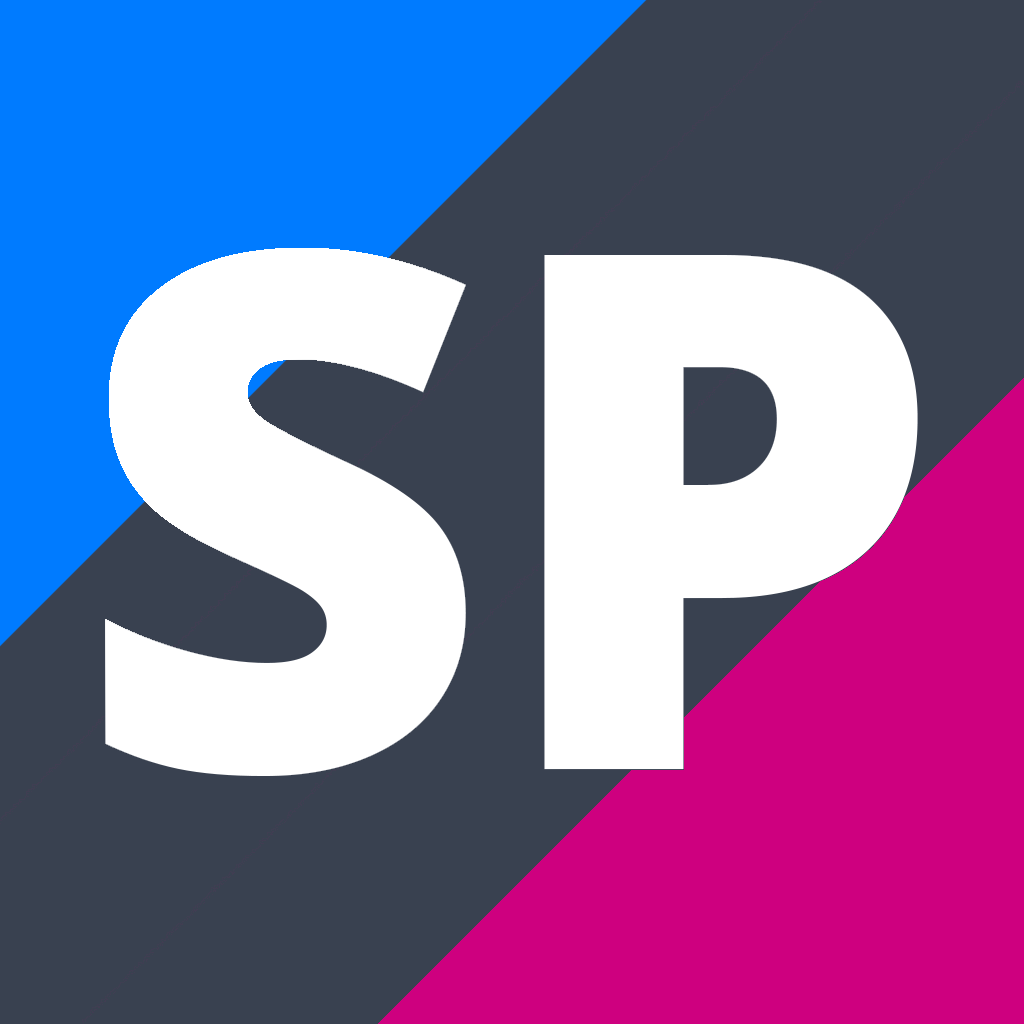 Year 11 Business Studies (11BUS)
11BUS
Course Description
Teacher in Charge: Mrs A. du Plessis
Pre-requisites
None.
---
The study of business is about how individuals and groups of people organise, plan and act to create and develop goods and services to satisfy customers. Students will develop a business in school and sell their product on a market day. Group work, work ethic and commitment are characteristics required by students.
Business is influenced by and impacts on the cultural, ethical, environmental, political and economic conditions of the day. Issues such as sustainability, citizenship, enterprise and globalisation are central to both business and the study of business.
This course leads to a range of possible careers:
Students often cater for school events and they can open their own business after school in Food Technology
Performing Arts students regularly stage events that require marketing, budgeting and money handling
Plumbers, electricians, mechanics etc. need business skills to run their own enterprises.
---
Course Overview
Term 1
Maori Business Concepts
AS90841 - 1.5 Investigate aspects of a human resources process in a business
AS90837 - 1.1 Demonstrate an understanding of Internal features of a small business.
AS90842 - 1.6 Carry out and review a product-based business context with direction.
Term 2
AS90840 - 1.4 Apply the marketing mix to a new or existing product.
Continue with Business Plan

Term 3
Market day
Finish Business Plan
AS90838 - 1.2 Demonstrate an understanding of external factors influencing a small business

Term 4
Revision
Learning Areas:
---
Pathway
Year 12 Business Studies (12BUS)
Actuarial analyst.
Arbitrator.
Business adviser.
Business analyst.
Business development manager.
Chartered management accountant.
Corporate investment banker.
Data analyst.
Career Pathways
Animator/Digital Artist, Cook, Sales Representative, Accountant, Auditor, Accounts Officer, Actuary, Administration Officer, Finance Manager, Receptionist, Advertising Specialist, Copywriter, Sales and Marketing Manager, Survey Technician, Personal Trainer/Fitness Instructor, Agricultural/Horticultural Scientist, Agricultural Technician, Agricultural/Horticultural Consultant, Mechanical Engineering Technician, Aircraft Maintenance Engineer
Contributions and Equipment/Stationery
Workbooks approximately $50
---
Assessment Information
Students are assessed by completing internals as well as two externals at the end of the year.
---