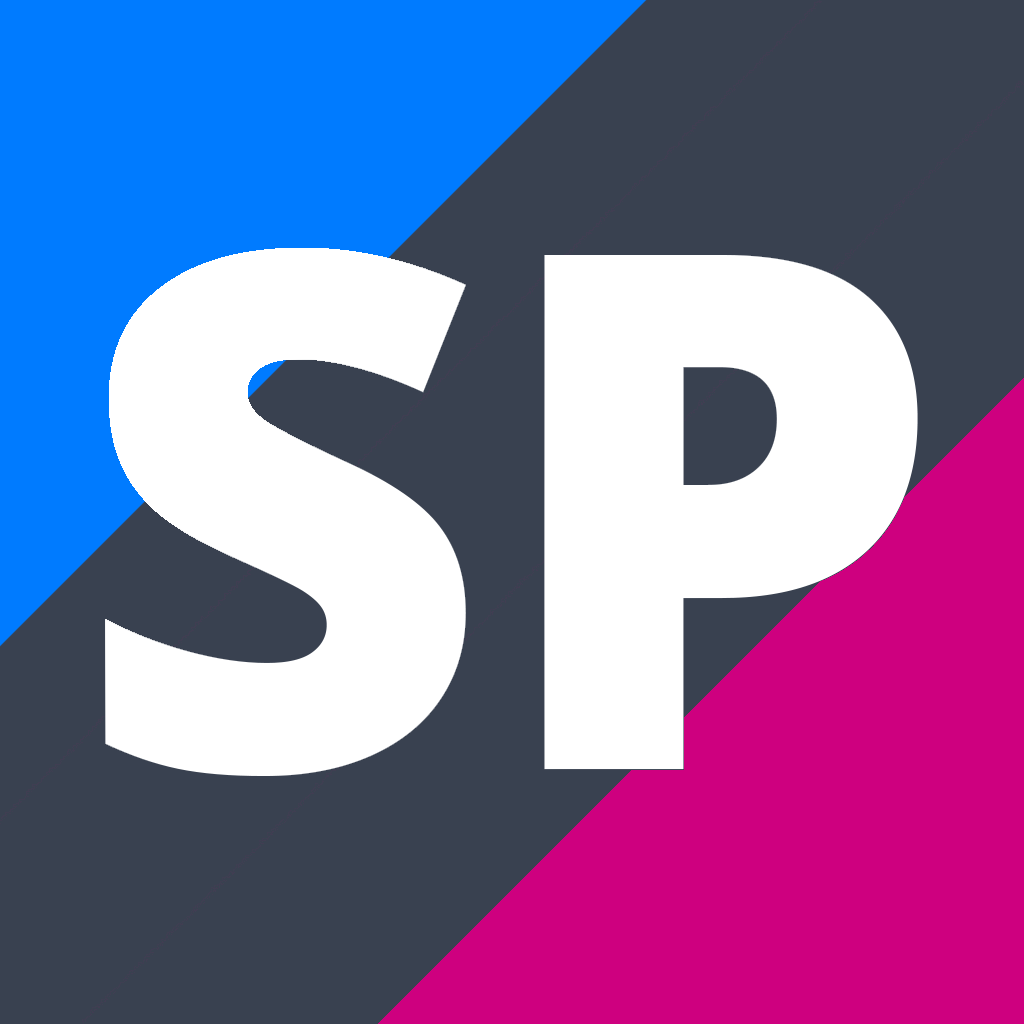 Year 11 Art Practical (11ARP)
11ARP
Course Description
Teacher in Charge: Mr A. Harman
Pre-requisites
Approval by HOD if you have not taken either the Year 10 half or full time Art course.
Students are unable to choose both 11PDES and 11ARP.
---
Year 11 Art Practical builds on the skills learned in junior art and focuses on developing ideas in painting using collage, printmaking and drawing. Students will generate ideas that are influenced by modernists and Cubism artists including William Scott, Morandi, Cezanne, Matisse and Picaso. Some art history is covered in a research standard allowing students to gain 4 literacy credits. This course covers practical and thinking skills required for Year 12 and 13 senior art subjects. This course is a pre-requisite for Year 12 Practical Art. This course is a good foundation for the NCEA Level 2 (Year 12) courses in Art Practical, Design and Photography.
---
Learning Areas:
---
Contributions and Equipment/Stationery
Materials and "Art Kit" which includes a workbook (Total $110)
---