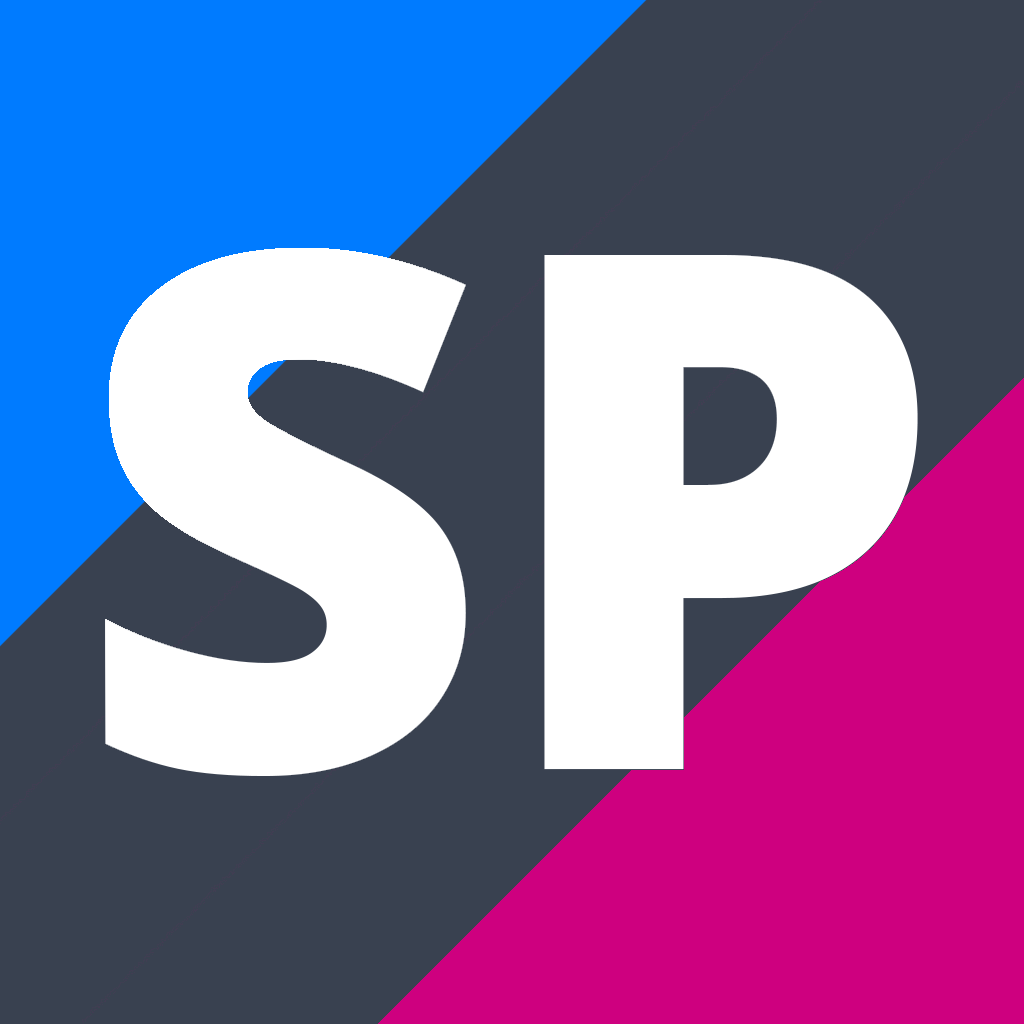 Year 10 Textiles Technology FULL Year (10TXD)
10TXD
Course Description
Teacher in Charge: Mrs E. Hoskin
This a year long course that builds on the knowledge and skills attained from year 9 Textiles and Design Technology. Learning is focussed on the same key areas from year 9 with students exploring in more depth, different situations over a longer period of time. Depending on the students level of understanding, some or all of these key areas will be covered:
The fashion/Textile industry (jobs/careers)
Fibres and fabrics
Fashion sketching/illustration
The Design process
Safe use of sewing equipment
Research of an influential fashion designer
The production of customised clothing, costume or wearable art
Applied design techniques
Assessments are designed to prepare students for NCEA level 1.
---
Learning Areas:
---