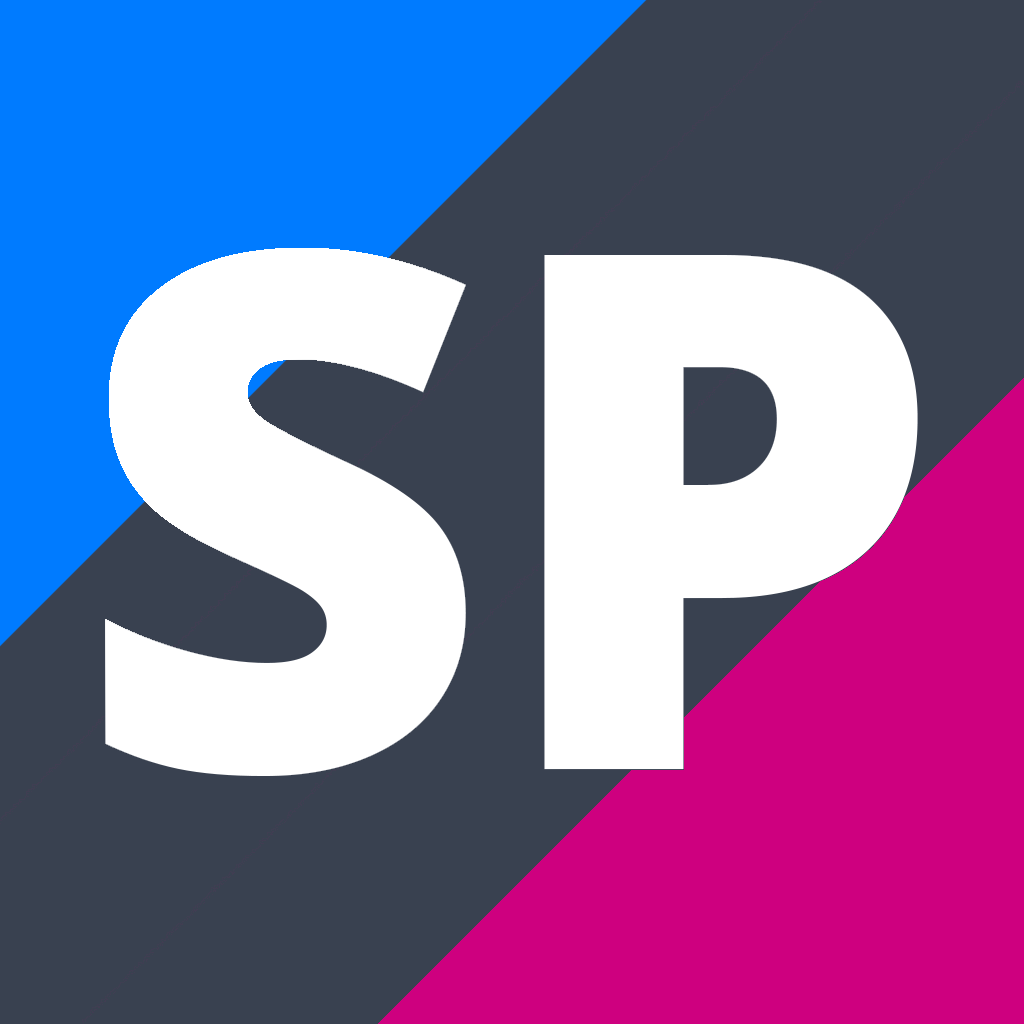 Year 10 Digital Technology - Computing FULL Year (10DGT)
10DGT
Course Description
Teacher in Charge: Mr R. Rounds
This area of technology is an extension of Year 9 work which focussed on designing and making innovative digital outcomes, for example, using a programme to design a game. It covers making websites, basic computing skills in a wide range of programmes and learning how computer systems work.
Assignment and assessment design is modelled on NCEA Level 1.
Digital Technologies - Computing continues through Year 11, 12 and 13 and at Level 3 is a University approved subject.
---
Learning Areas:
---
Career Pathways
Copywriter, Survey Technician, Agricultural/Horticultural Scientist, Mechanical Engineering Technician, Paramedic, Business Analyst, Software Developer, Patternmaker, Aquaculture Farmer, Marine Biologist, Medical Physicist, Electronics Engineer, Bank Worker, Biochemist, Biomedical Engineer, Biotechnologist, Fabrication Engineer, Cabinet Maker, Clinical Physiologist, Farm Assistant
Contributions and Equipment/Stationery
$5 for printing.
---
Pathway Tags
Copywriter, Survey Technician, Agricultural/Horticultural Scientist, Mechanical Engineering Technician, Paramedic, Business Analyst, Software Developer, Patternmaker, Aquaculture Farmer, Marine Biologist, Medical Physicist, Electronics Engineer, Bank Worker, Biochemist, Biomedical Engineer, Biotechnologist, Fabrication Engineer, Cabinet Maker, Clinical Physiologist, Farm Assistant
---