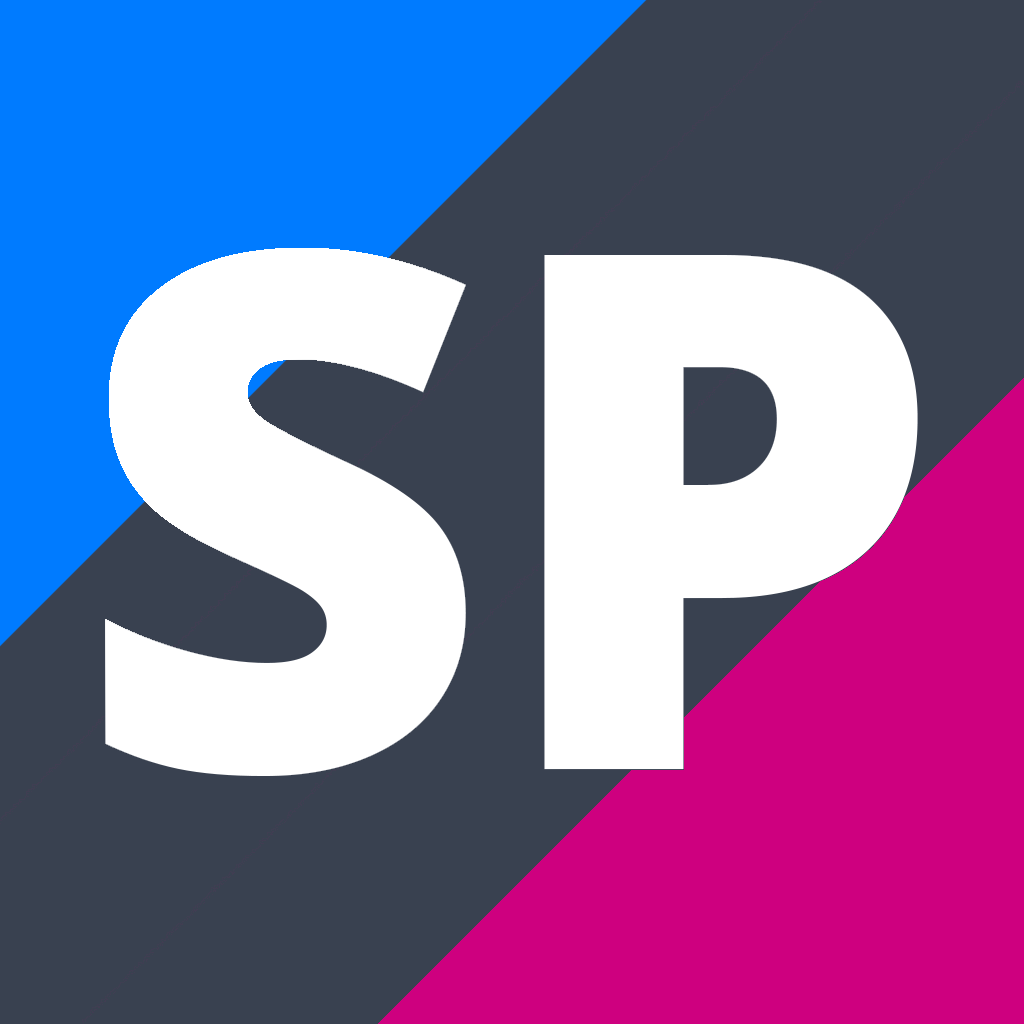 Year 10 Art Practical FULL Year (10ARP)
10ARP
Course Description
Teacher in Charge: Mr A. Harman
The Art course seeks to give students experiences with a variety of different media and art forms. They gain insight into how artists work and think. Students are encouraged to express their own ideas as well as look at the social role of visual arts.
This course is essential for students wanting to take Art in Year 11 (NCEA Level 1) – full year course recommended for these students.
---
Learning Areas:
---
Career Pathways
Animator/Digital Artist, Mining Engineer, Holiday Park Manager, Accountant, Auditor, Diversional Therapist, Actor, Finance Manager, Receptionist, Advertising Specialist, Copywriter, Sales and Marketing Manager, Survey Technician, Aeronautical Engineer, Aeroplane Pilot, Registered Nurse, Agricultural Technician, Agricultural/Horticultural Consultant, Product Assembler, Paramedic
Contributions and Equipment/Stationery
$50 for take home materials, workbook, brushes etc.
---